Lineal Uniformity, Geometry, Chemistry, Physical Structure and Superior Engineering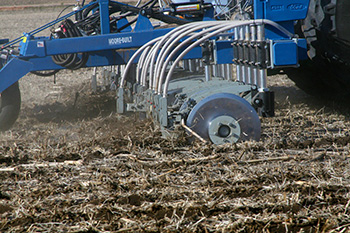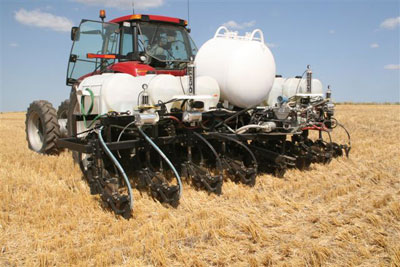 Seward, NE Exactrix USDA Tool Bar, P-51 Mustang Swiveling Single Disc Openers.

Practicing five annual factors brings good yields and excellent nutrient efficiency.
Apply 166% more crop available N and 200% more crop available P with TAPPS.

1. Timing of application.
2. Uniformity, lineal stream, exact band width with every band on every acre on every field....exactly applied.
3. Root pattern geometry.
4. TAPPS formulation of balanced nutrients.
5. No-Tillage practices provide additional nutrients timely.

Practicing three perennial factors improves yields and nutrient efficiency.

1. Rotation.
2. No-tillage, Rotational Band Loading.
3. Adjusted soil pH. Optimum 7 to 7.5 pH.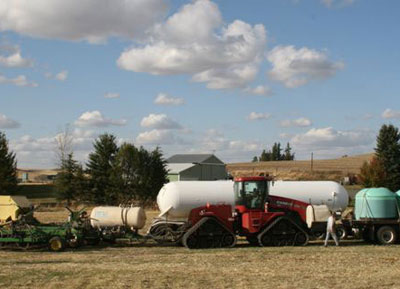 Genesee, ID One pass campsite. Logistics are important.



Each opener band is applied within 1%, formulating TAPPS.

The TAPPS band width is exact.


The band concentration or the band width or the band diameter remains constant across the applicator pass. There is no over and under concentration of nutrients. Over concentrated bands cause root burning and or pruning. The bands are homogeneous with zinc and sulphur and phosphate combined with ammonic nitrogen feeding plants with a balanced nutrient crystal band.