Return To Main Page
See all our previous broadcasts
Green Play Ammonia™ - Yielder® NFuel Energy, The New Era.
Green Play Ammonia™, Yielder® NFuel Energy will drive our entire economy.
Locally built Green Ammonia is always available, priced right, and on time 24/7.
"Cooling Planet Earth"
An overheated planet cannot raise good crops. Earth must have Green Play Ammonia™.
"Transportation and Process Heat, Agriculture and the Environment will be improved and changed driving our economy"
Transportation/Process Heat, Agriculture and the Environment will be improved and changed driving our economy
A Triple Play in Energy like baseball, unassisted, it is rare and coming.
A Green Premium is not required for top economic performance. Small Scale Ammonia is the secret.
Energy 24/7 without the Oligarchs with true markets. You can own your energy plant.
National Security is greatly improved with optimized Small Scale Ammonia and Micro Grid Technology.
Historically Referable, Renewable, Local and Available….kind of the like the girl you married. "
As you review remember all the process technology exists and is ready for a scale up into a $50 Billion dollar company. Exactrix helps to lead the way into the New Era of Clean Power at low cost and always available in River City.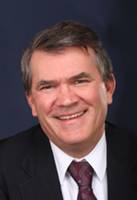 Guy J Swanson.
NH3 Efficiency Experts, Spokane, WA.
2021 to 2030, Green Play Ammonia ™ Yielder® NFuel Energy.
Segment 1- "What happened to our planet? Is our goose cooked?"
How will this work?

What benefits will farmers see?

Details behind the plan.

What will change?

Who will be involved?

How will fertilizer shift?

Segment 2- of Where are we going? Making more money using less, will it happen?




How will this all come together?

The need for serious capital to seed the agricultural Revolution.

Where will the money go?

The initial locations of the 10 Green Play Ammonia optimum scale plants.

NH3 in the nick of time, and around the clock.

Three powerhouse options for timely delivery of NH3.

Mobility protects value.

Fertilizer dealers recommend Exactrix applications.

Think big. Think clean. Think Bold.

A brave prediction.

How critical is Yielder® NFuel Energy to Green Play Ammonia™ storage?

Move over, fossil fuels.


Segment 3- North American agriculture leads the way. Why and who will lead?




Investing in our future with the Bezos Earth Fund.

Who knew? Now you do. Random facts at your fingertips.

Wind power and current ammonia and hydrogen production sites.

Wind has been a major factor in Great Plains energy for years.

Only Exactrix® No-tillage nutrient banding meets the promise of lowest GHG.

The Crucible of TAPPS, TAPPKTS injection.

Facts on fossil fuel.

What happened to regulation and education?

Yielder® NFuel on small scale. More good news about ammonia.

Wind Power, conclusion.

You are invited to make the change at a comfortable slow speed. You can also get up on the edge taking full economic advantage of low cost fuel that you built locally, and in some cases on your land.

News about Electric trucks.
Broadcast_12_10_2020/Why Battery Powered Trucks are superior. Dec. 24, 2020.pdf


More to come, Synopsis, Green Play Ammonia.
More To Come, Green Play Ammonia™, Yielder® NFuel Energy. Nov. 28, 2020.pdf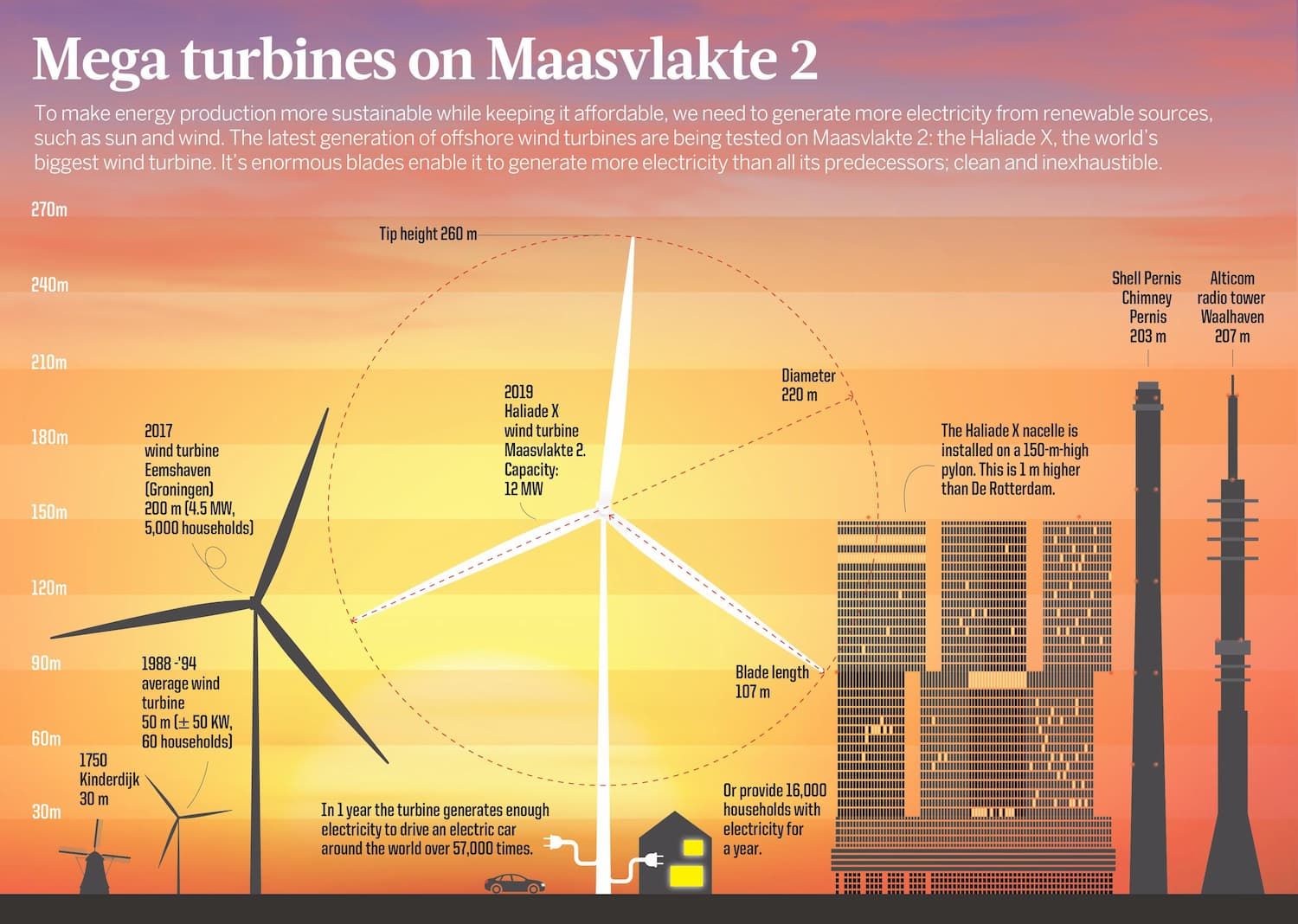 Initial applications of the Haliade X Gen are at sea level and specified for the shipping industry.
Maritime conversion to NH3 powered ships is starting in 2024-2025, with on-going conversion of the LNG Bunkers. A perspective of NH3 for shipping, indicates an increase of four times the total current worldwide production to 600 MMT for the Maritimes alone.

By 2050, Ammonia manufacturing will grow to 1,500 MM Tons for the current 150 MMT.

At 1.2 cents per KW, Wind power generation will get the job to produce Green Ammonia for fueling the Maritimes.

Agriculture will decrease from 88% in the US total of 16 MMT to 8.8% share of the US total built.

Directly applied to the land, at uniform 1%CV liquid NH3, Exactrix® Mustang deep banded ammonia will increase.

Currently NH3 is directly applied to 27% of the acres. By 2030 to 2050 up to 70% of the total US acres with banded deep hiding GHG like NO2, CO2 and CH4.

Pastureland can be fertilized every five years…with outstanding economics. Better and better pastureland will result.

Low cost ammonia at $100 to $300 per ton drives land values. Low cost NH3 keeps export of corn, wheat, cotton, milo, and box beef highly competitive world wide.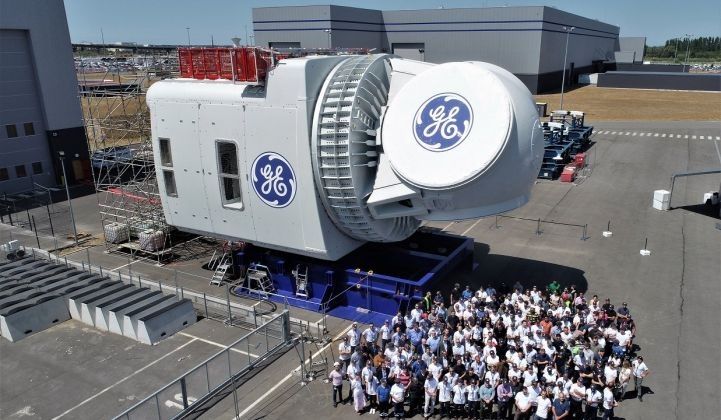 General Electric leads the world in wind power followed by Siemens. Competition is a good thing.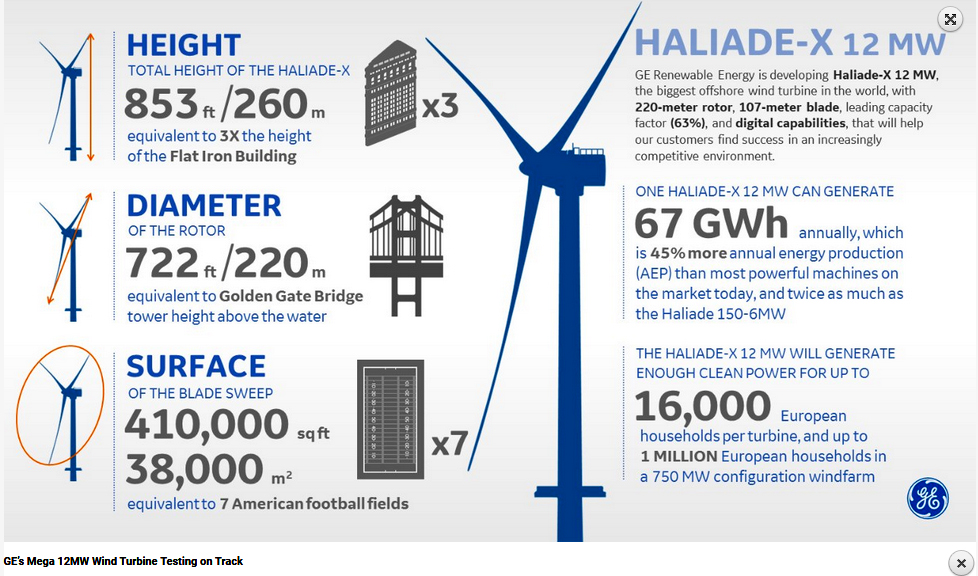 Optimized Power, Locally Built with over 5,000 plants by 2050 and a $50 Billion Yielder® NFuel Business.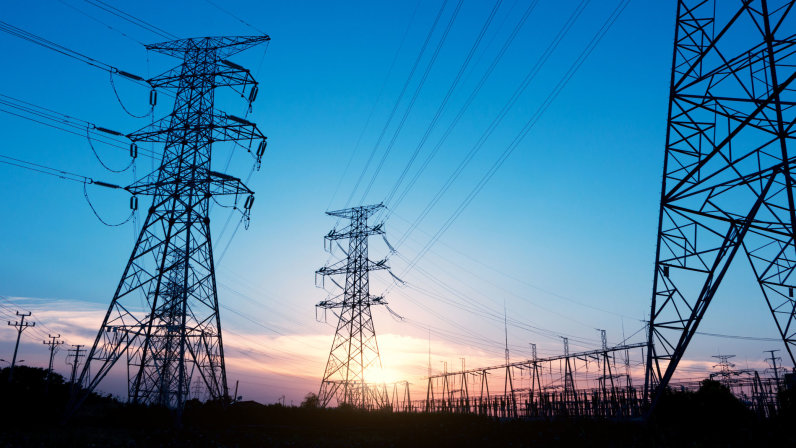 Don't Forget, Green Play Ammonia™, Yielder® NFuel requires no power grid.
National Security is greatly improved with non-aberrant storage that is time proven.
Small scale, Optimized Yielder NFuel plants converts stored ammonia from wind power to Green Electricity.
This Green Electricity as Yielder® NFuel is dedicated to Electric Drive Trucks or EDT's like Tesla and Volvo.
Great Plains optimized and locally built and stored for 50% agriculture and 50% Interstate transportation.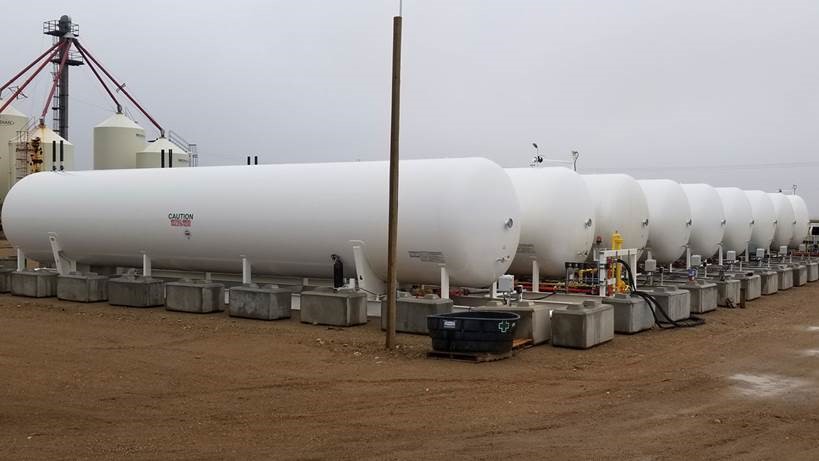 Count on this critical feature, Highest quality storage of 150% more concentrated hydrogen.
Supported by Code Welders and standards of the National Board of Review. Insurable at low cost.
For sure three 4.5 megawatt wind turbines will store 1.2 million gallons of insurable NH3 storage at each plant circumference.
For sure 600,000 gallons for electric trucks is built from stored NH3. Green NH3 is built and stored 24/7 for power generation.
On site storage at each producer and trucking firm for immediate delivery and hedged.
Gensets run clean and lean producing green power for center pivots to electric trucks.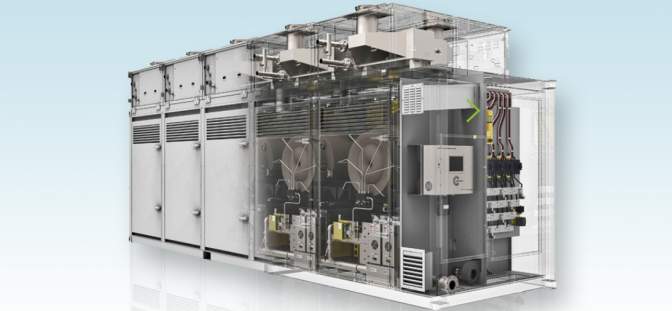 Instant NH3 Yielder® NFuel Power for truck recharging and a very clean stack. Optimized for the transportation industry.
O2 cleanup (Yielder® NFuel feature only). The recuperator matrix viewed through engine exhaust port
Green NH3, Yielder NFuel in 16 to 23% fuel mix.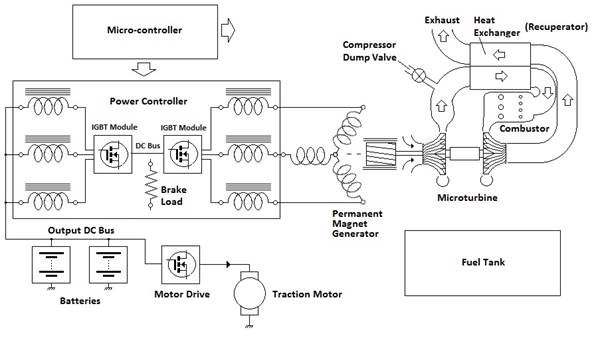 Schematic showing turbine recharged electric vehicle (TREV) system
Small scale Turbines. http://www.gasturbineworld.co.uk/microturbineguide.html
Yielder® NFuel Energy is totally green and available 24/7, locally in optimized scale.
More Information about self-driving electric drive trucks. This Truck Is Ahead Of Tesla - YouTube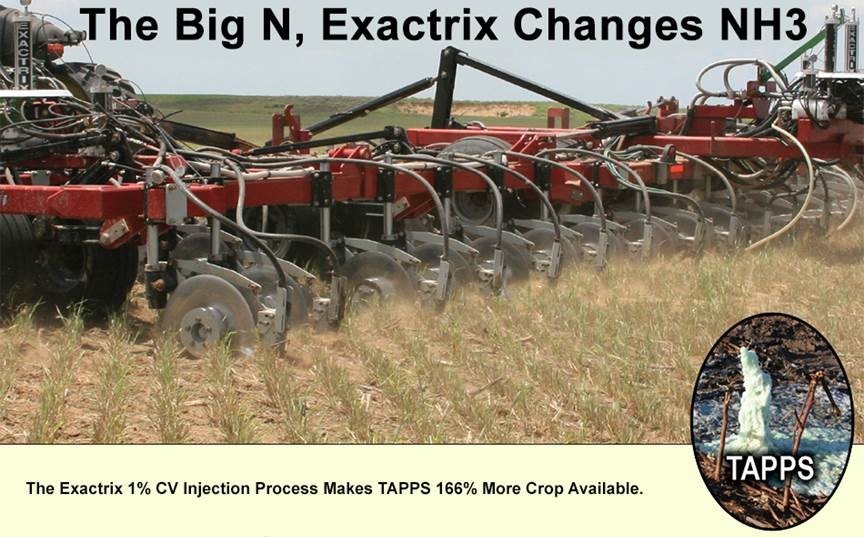 EXACTRIX LINKS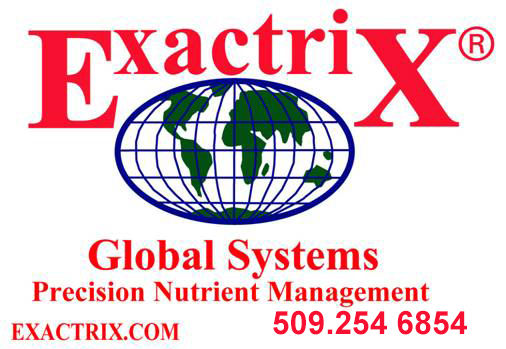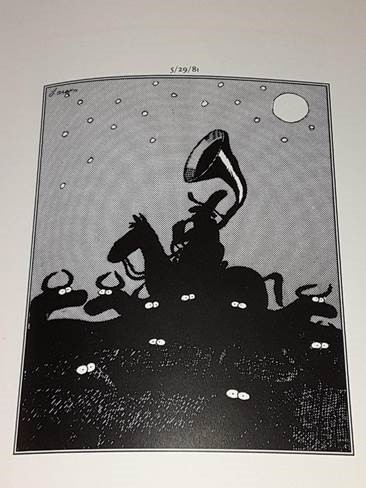 #"Home, Home on the Range, Where the Deer and the Big Dipper Play"#.