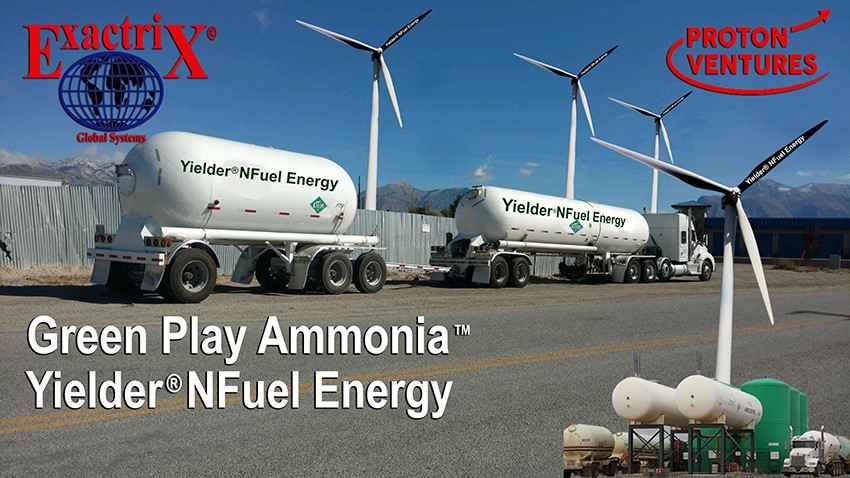 See all our previous broadcasts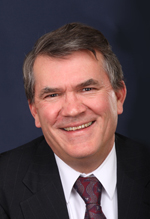 From Guy Swanson, Spokane, WA, USA, Anhydrous Ammonia without Carbon is Green.
You were on my mind today.
It appeared that you had more questions about Exactrix and how to pay down land debt and make $150 more net income per acre.
Gangwish Seed Farm, Binary Banding Video

Binary Banding

TAPPKTS

Three Products Applied

4515 In Five Sections

Steering Track Cart

Matt Gangwish Video :

Gangwish Seed Farm, Shelton, NE. Banding TAPPS nutrients at high speed into

corn residue leaving a good No-tillage seedbed.

Applied Variable Rate Site Specific. Using Exactrix, 2KC Weigh Master and2K

P TAPPS formulator.
The Exactrix Tool Bar will also side dress corn.

Hear Guy Swanson discuss the history of no-till in the Palouse and the Yielder Drill.You can review the history of No-tillage Farming…by means of Frank Lessiter and Guy Swanson. About a 90 year history. A 1 hour phone interview last week resulted in a historical accounting of how No-till became the normal. Maverick to Mainstream is a great description….and some of the critical people involved.
We are going to build Optimized Small Scale Ammonia Plants across the Great Plains, Canada and the PNW.
We like the small scale in areas that have no navigable rivers.
You might want to get the whole story at www.greenplayammonia.com
You may be interested in how we can produce and store ammonia, carbon free, off the grid, and inexpensively deliver DC energy to electric vehicles, heat for process plants, and agriculture.
At Green Play Ammonia™, Yielder® NFuel Energy we build ammonia at low cost and well under the cost of fossil fuel ammonia.
This is a triple play for our economy and our planet's well-being.
Remember our revenues are split 50/50 in two markets, Agriculture and Transportation.
Please review our full presentation included through links on the right column.
1. Zero Carbon is emitted with renewable energy, 24/7 locally.

2. Harvesting CO2 economically, controlling N2O emissions, and reducing CH4 up to six times with our broad based, No-tillage management systems using TAPPKTS-Zn micros.

3. National Security is improved. Promoting electric solid-state battery powered trucks with low cost green and clean fueling locally. Going without a grid is important.
Click HERE to order advanced information