Return To Main Page
See all our previous broadcasts
Best Soil Energy Booster, Relay Fumigation Mustard On The Great Plains
Best Soil Energy Booster, Relay Mustard Fumigation in Nebraska and Summer Seeding of Fumigant Grade Mustard in Texas, OK and Kansas.
Fumigant Mustard Report, Nematodes, Nitrogen storage improvements, Nitrous Ammonias delay to stat. Bacterial diseases and blights in certain crops will respond to Fumigant Grade Mustard.
There is a chance to improve yields dramatically on sandy soils…with the WSU program a salvage program for sandy soils overloaded with nitrogen to shorten rotation for Potatoes using flails and covering discs to fumigate in May.
So it is a good practice to always have Fumigant Mustard Seed on hand to timely repair and bush up fields that need a fumigation.
Just like your Grand-Dad did in the 30's, 40's and 50,s.
Wendy Sue Sambrotta is our new plant Breeder. Mustard Lady, Sinapis Geliva. Frost resistant.
We would start in September Geliva in the Relay… We may even blend with Pacific Gold Mustard if it is available on time.
You will need to place your order for minimum 1 ton tote for shipment on time. Timing is critical.
All customers that have started with Mustard correctly are exceptionally happy with yield punch in irrigated conditions. Sandy soil conditions are dramatic along the Arkansas River.
On The Great Plains, A Relay of Fumigant Grade Mustard into Soybeans, A Late Summer, Fall Cover Crop, Beemer, NE. - Broadcast 11_22_2021 (exactrix.com)
Guy Swanson Reports. It is OK to have High Fertilizer Cost and Potential Cost Reductions. University of Nebraska. - Broadcast 10_25_2021 (exactrix.com)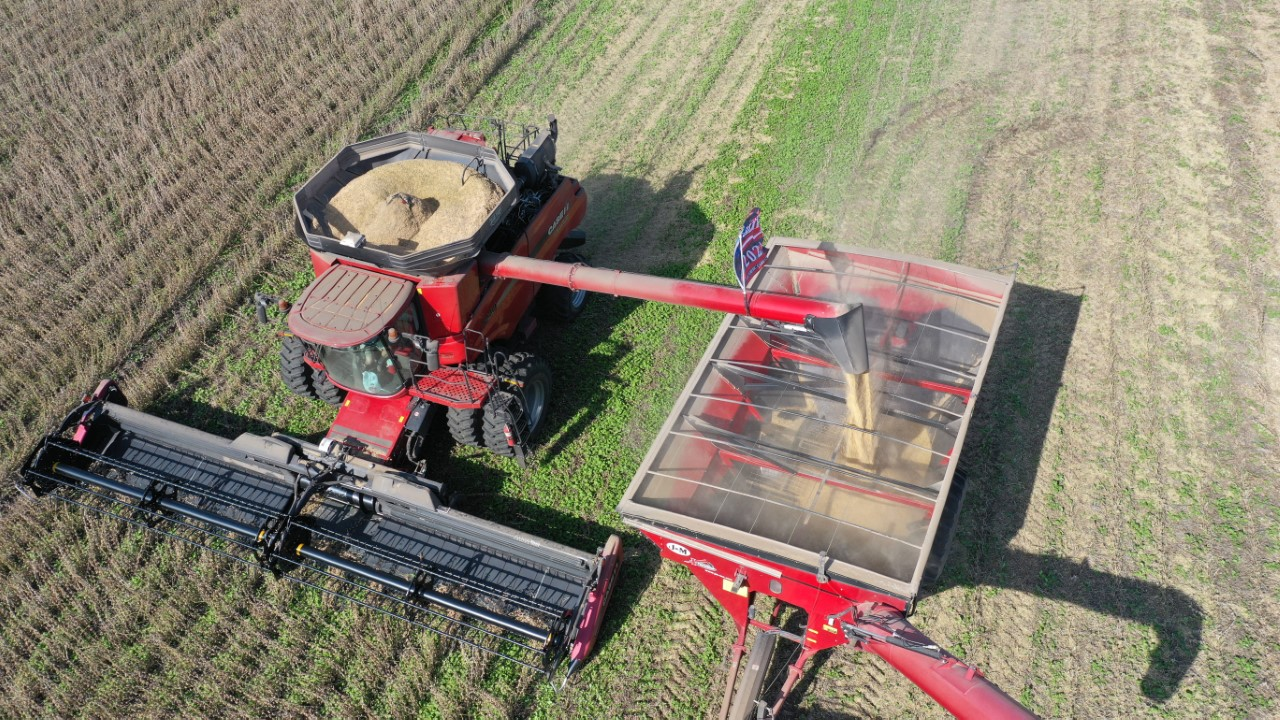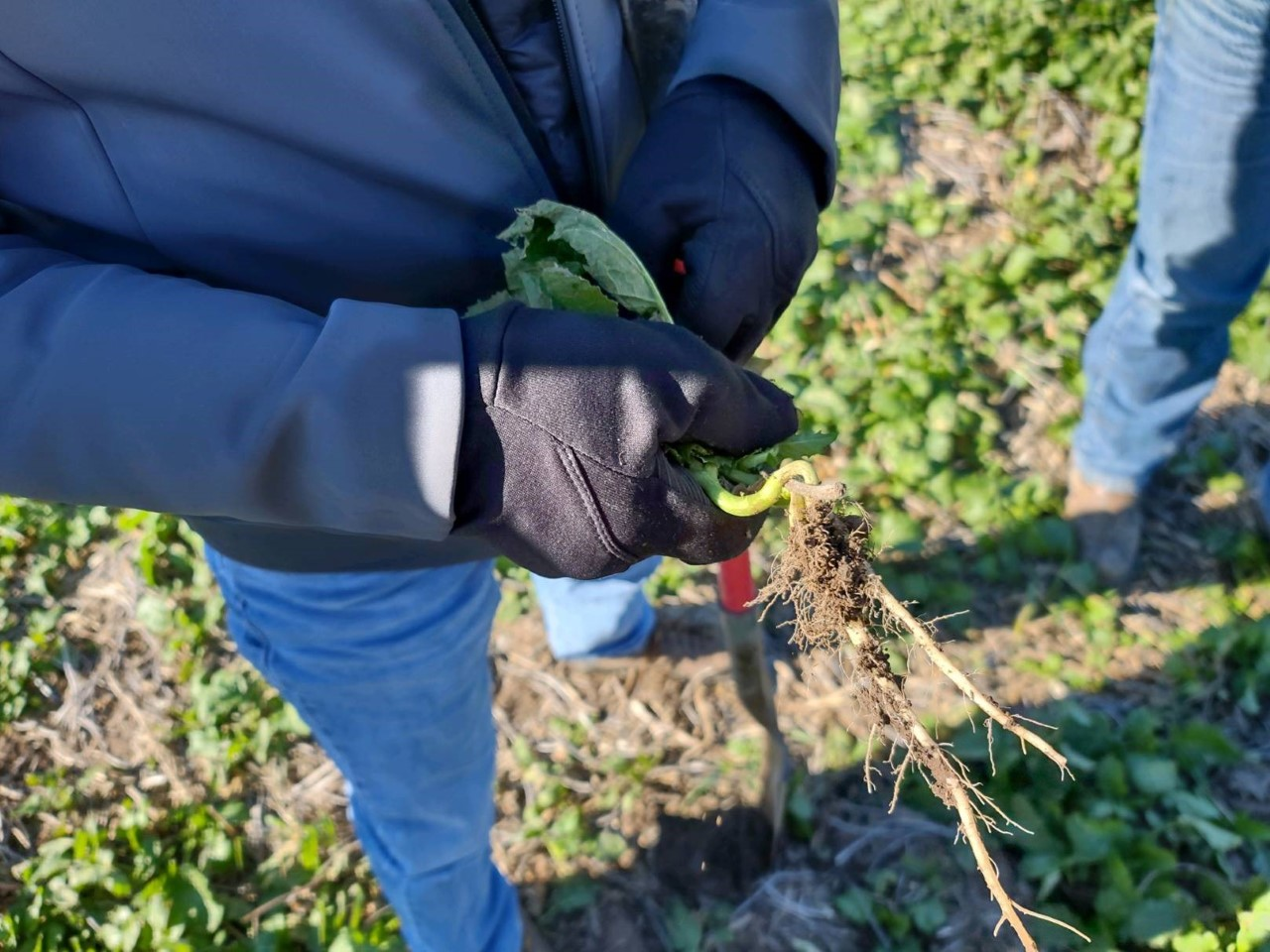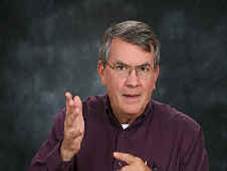 Your Great Plains Reporter.
Guy Swanson
Exactrix® Global Systems LLC
www.exactrix.com
exactrix@exactrix.com
509 995 1879 cell, Pacific.
General office: 509-254 6854
4501 East Trent Ave.
Spokane, WA 99212