Guy J Swanson Announces Two Exactrix Meetings and Seminars.
Aug. 16, 2017. Winter Canola.
September 13, 2017 Corn, Husker Harvest Days, Grand Island.
Winter Canola Planting Seminar With SRS Technology.
A review of 2017 Winter Canola production techniques.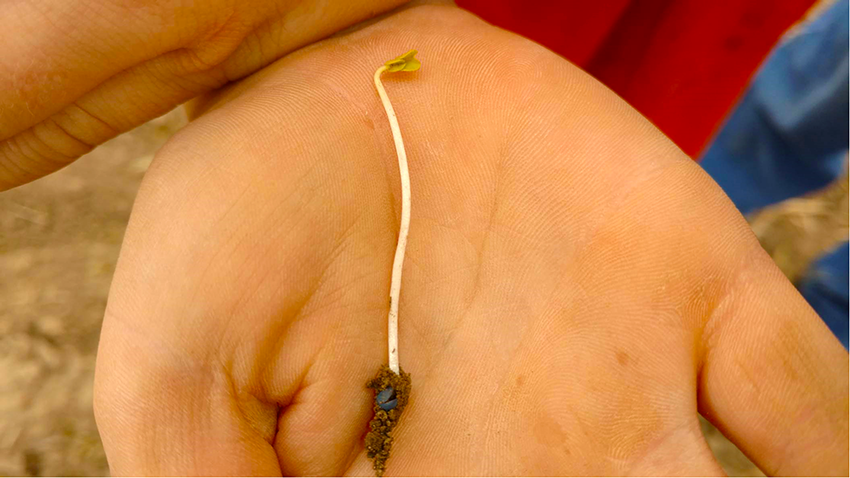 "Give me a place to stand…..and I will move the earth….or at the least, a mountain."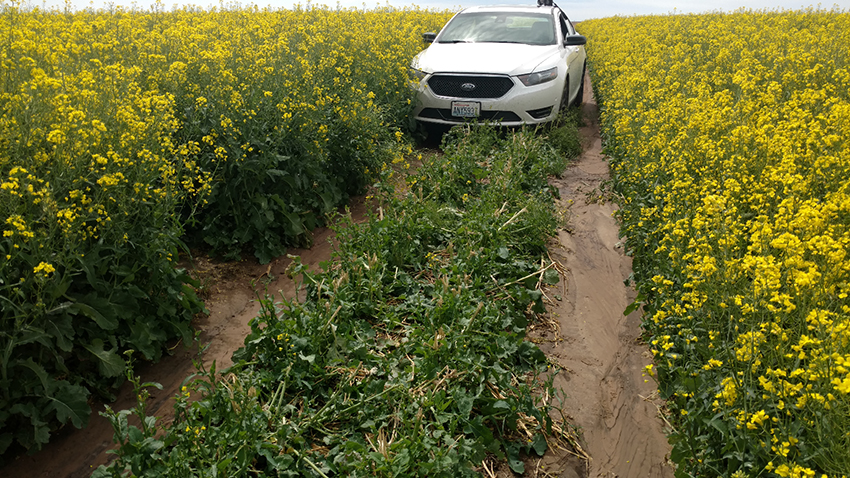 "Can you believe it?"
The little Canola seed at 60,000 population would produce such a beautiful and economically powerful crop.
Get paid for being a good manager.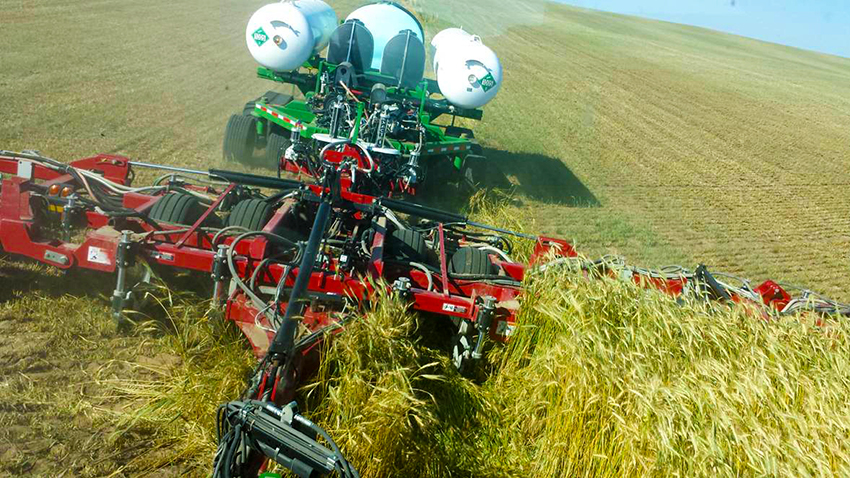 Winter Canola is your secret weapon for nitrate harvesting and nematode suppression and improved yields in Triticale, Wheat, and Corn.

Typically yields move up about 10% with Winter Canola in the Rotation every 3rd or 4th year.

Optimum Production requires 25% of your fields should be Winter Canola or Double crop with Winter Canola.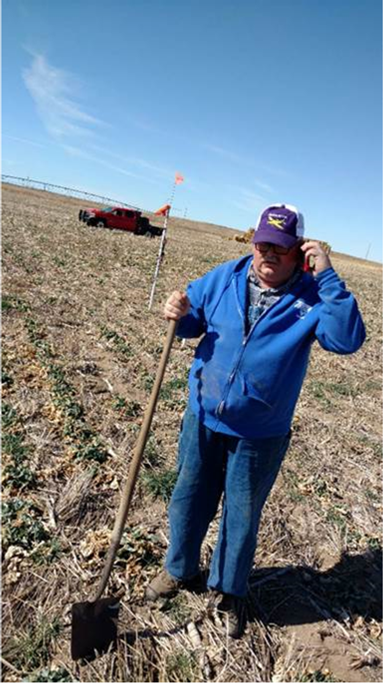 You must call 509 535 9925 to sign-up.

If you like Alex. You can also sign up with Alex, the webmaster at 509 456 0432.

Demonstration of SRS in Winter Canola Planting.

The acres are moving upward at exponential trends in Kansas.

Time to reflect and get the top producers on the front burner for answers.

No story left untold…Get Answers fast and improve profitability.

Aug 16, 17, Hugoton, Kansas Golf Course, 10:00 AM to 1:00 PM with hosted lunch.
Planting Winter Canola for Maximum Yields.
Seed Row Saturation Explained.
Side Dressing of Irrigated Winter Canola. Changes and plans.

Winter Canola Insurance Programs Explained.
Setting Yield Goals in Irrigated Production of Winter Canola.
What are the limiting factors?
Leaders and Presentations.

Joel McClure, No-till Producer with SRS technology.
Brian Caldbeck, Rubisco Seeds, Agronomist.
Guy Swanson, Exactrix, Seed Row Saturation, Engineer.

Other subjects.
RRV Canola Metering Plates.
Seed Row Saturation Delivery, Deere 1710
Sulfur and Micro-nutrients in Winter Canola production.
Merchant Grade Phosphoric Acid.
KMag.
KTS and Thio-sul increase protein and oil in TAPPS and TAPPKTS.

Lunch at 1:00 PM.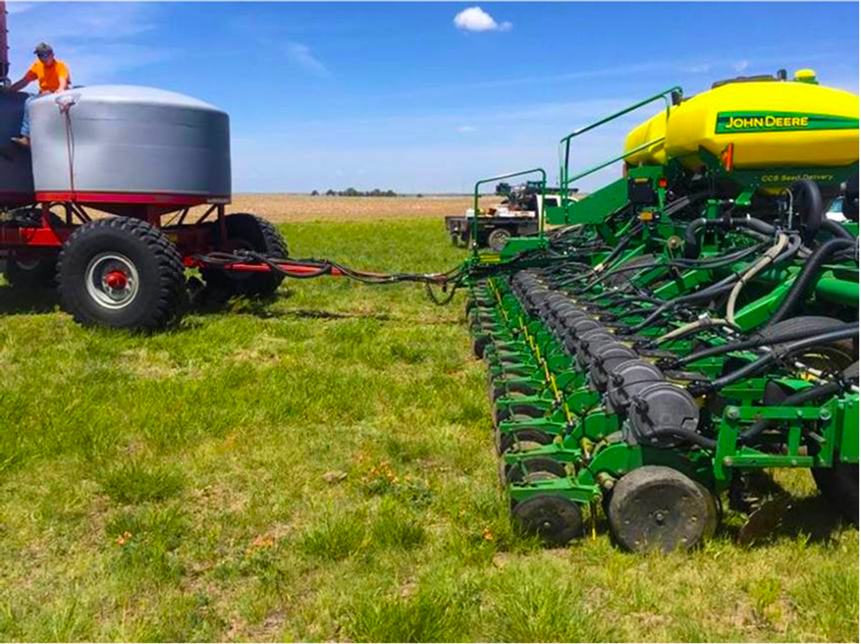 SRS technology makes the difference in stand establishment.

Lowers Risk and improves economics.

Up to $80 per acre advantage for a $2.00 per acre investment.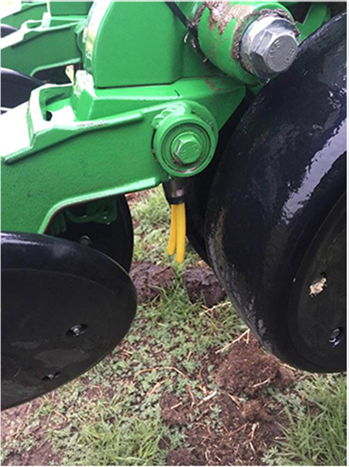 Up to 65 gallons per acre on 20 inch centers.

Planting will occur 7 days prior to the seminar.

A demonstration will occur at 11:00 adjoining the Golf course.

You can compare SRS with non-SRS application with the same machine side by side.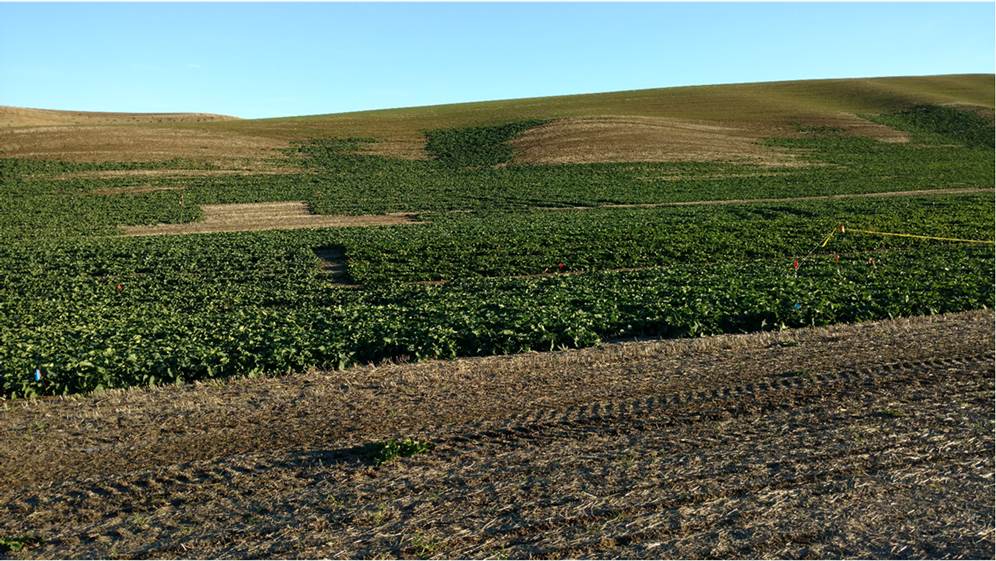 Stand establishment in November at St. John, Washington, Hillside production.

Chemfallow moisture line did not meet the seed 30% to 40% of the time.

A management problem that is resolved with SRS.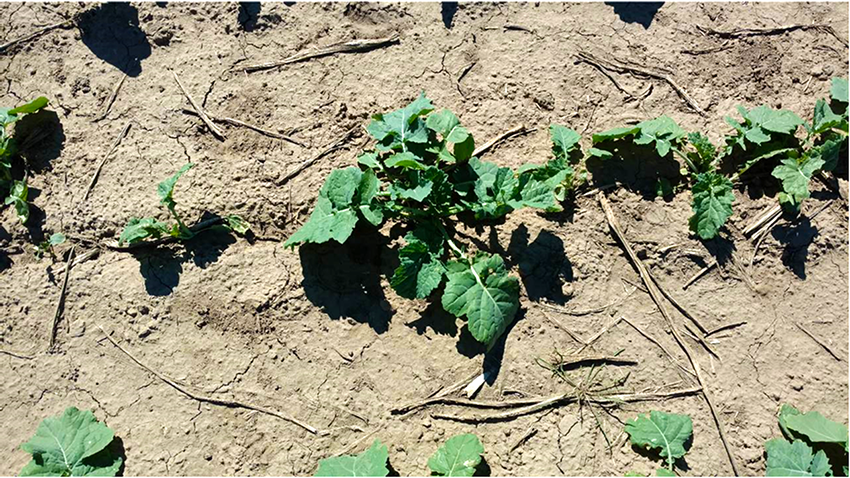 Improve your stands with SRS. Outcompete the weeds. Drive yields up and get seed costs in line.

Every seed counts when your planting at 40,000 to 60,000 population.

Hybrids like singulation.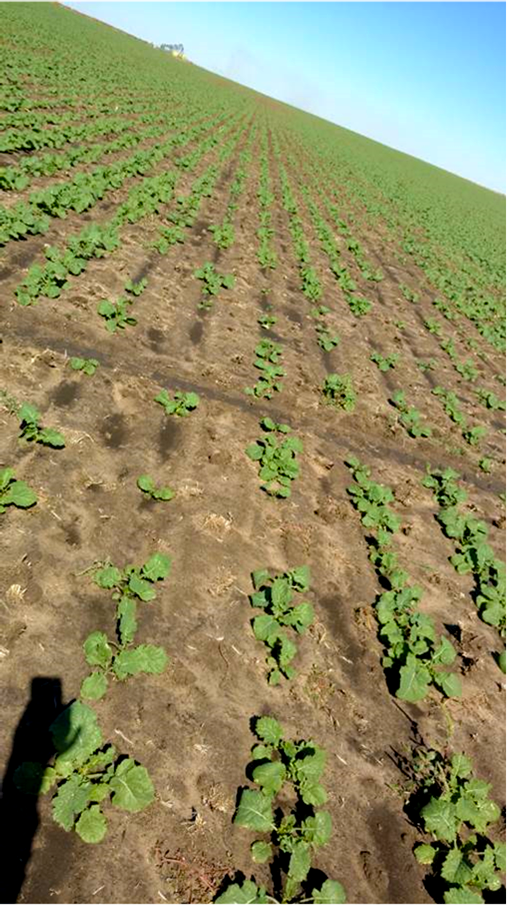 Irrigated Production requires SRS to get a uniform stand. Do not count on the pivot.

Time proven technology with Dwarf Essex in the PNW in the 80's. Works in Kansas conditions.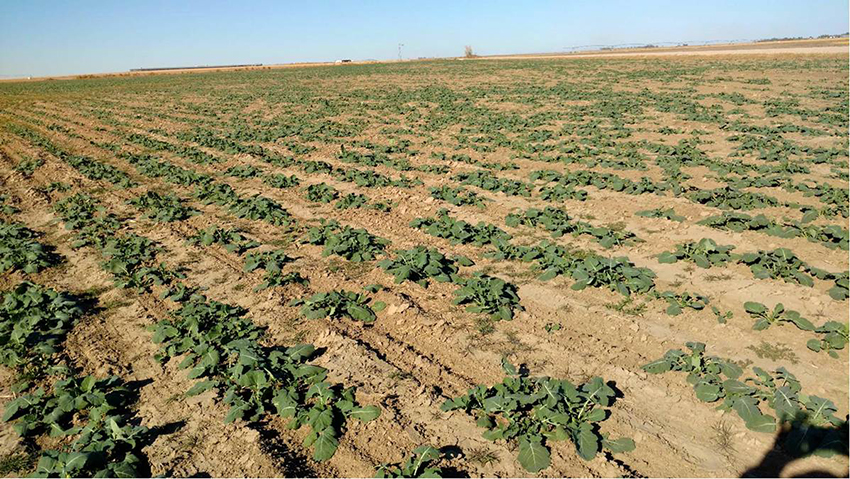 In Kansas conditions. The Chemfallow moisture line did not meet the Winter Canola seed about 50% of the time in twin row Winter Canola.

SRS builds confidence and $80 more net income potential.

SRS allows the crop to be managed with a good uniform stand.

Get wet and get excited with excellent Winter Canola stands.

http://www.exactrix.com/Broadcast_06_13_2017.html
Go here for more information about Winter Canola in your rotation.
---
Husker Harvest Days, Grand Island, Nebraska.

Exactrix 40 foot, 7x7 tool bar on display.

Sept. 12, 13, 14, 2017.

Get a special introduction of the Positive Down-pressure, TC bar with lift assist, 40 to 45 feet, with 2KC Series 3 and 2KM TAPPS formulators.

Mustang P-51 openers meet or exceed producer expectations at 7 inch banding depths.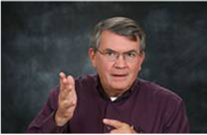 Guy J Swanson
Your Great Plains Reporter.
"Making Legendary Changes on the Great Plains"