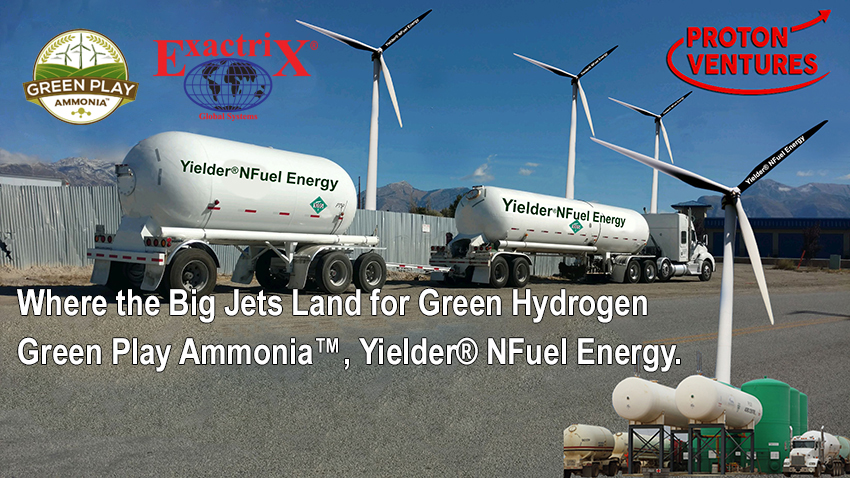 Return To Main Page
See all our previous broadcasts
Energy News, Fight Inflation, The USDA, The DOE, Green Play Ammonia,
Yielder NFuel, Exactrix Global Systems, Proton Ventures and now Caterpillar.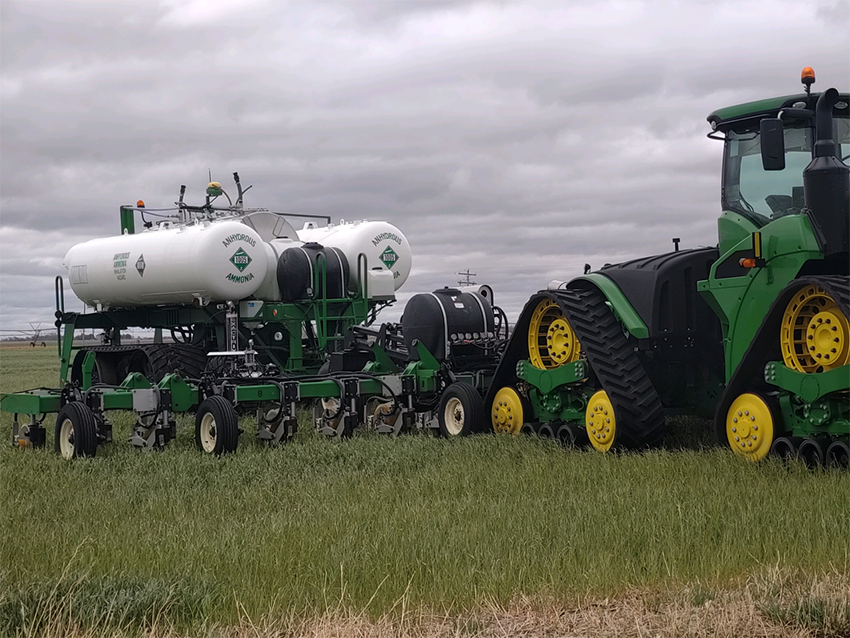 Years of No-tillage practice produces Rotational Band Loading.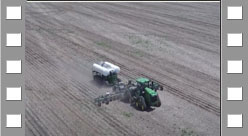 Gangwish Seed Farm, Binary Banding Video - YouTube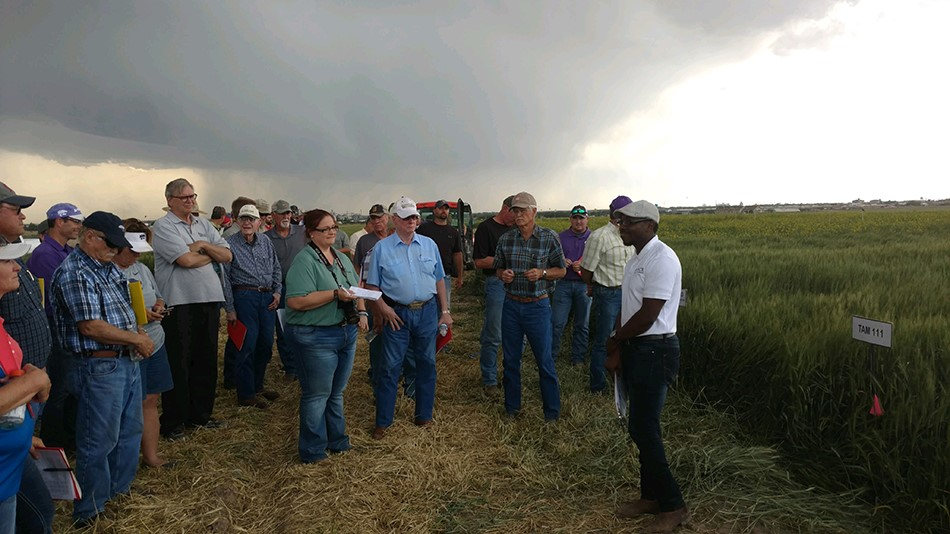 AJ Foster has a story to tell at Garden City, Kansas. How to get even with the weather?
Guy Swanson Reports. It is OK to have High Fertilizer Cost and Potential Cost Reductions. University of Nebraska. - Broadcast 10_25_2021 (exactrix.com)
You can fight inflation with good machinery and an attitude. Your delivery is now with new and used equipment. Join the Green Play Ammonia™ revolution. Get Reay for Yielder® NFuel.
Irrigated Corn Producers, Wheat and Cotton Irrigated can make another $150 to $250 per acre by making a commitment to reduce Methane, CO2 and Nitrous Oxide.
How can producers do that? With No-tillage and Exactrix TAPPKTS plus Zinc Application rates at 1% CV and at 350 psi injection at depths to 7 to 8 inches.
Irrigation Engines that run on Ammonia is another way. Nebraska and Kansas is especially ready for Green Play Ammonia fueled engines.
The long term outlook is a better way to pay for land. You can economically pump water from deeper levels in the Ogallala.
Nitrogen is 166% more crop available. Phosphate is 200% to 400% more crop available. Potassium as KTS is the leading nutrient on sandy soils of the Arkansas River Valley and dry rivers of the Great Plains.
You can send a signal to the world that Green Anhydrous Ammonia from Green Play Ammonia™ directly applied meets or exceeds expectations thanks to Exactrix Technology.
Exactrix owners can conserve and make a lot more money.
It will be very difficult times for fertilizer dealers that do not adapt to the New Era of Ammonia at $100 to $300 per ton and built locally.
Don't forget, Fumigant Pacific Gold Mustard also stabilizes nitrogen and controls Nematodes at best economic levels.
Exactrix® Global Systems offers a short term solution.
Discoveries made in dual application of N and P using Yielder Drills and Aqua Ammonia. TAPPS/TAPPKTS - Broadcast 01_22_2021 (exactrix.com)
Green Play Ammonia™ offers a solution for Exactrix owners in November 2024.
Yielder® NFuel can fuel your physical plants and irrigation engines with Zero Carbon input.
Learn as much as you can as fast as you can at www.exactrix.com/EWAC.htm
Carbon and Methane Suppression with Winter Canola, University of Idaho and Rubisco is credited.
A good winter canola crop at 5,000 to 7,000 pounds per acre and 45% oil.

Nitrous Oxide Suppression to absolute minimal levels is achieved by Exactrix as TAPPS and TAPPKTS plus Zinc. Nitrous Oxide emission is 300 times more damaging than CO2 emission. Banding deep without tillage is the key.
Canola becomes a better fueling Bio-Diesel oil when it is raised with Zero Carbon Green Play Ammonia™ and No-tillage production.
The unique 1%CV nutrient is banded Deep at 7 to 8 inches in the soil.
Nitrous Oxide emissions are time proven to be minimal when Exactrix TAPPKTS plus Zinc.
| | |
| --- | --- |
| | |
| A V-20 Cat® 3520 burns Bio-Diesel but is there something better than 22 cents to 32 cents per KW with Bio Diesel? | A V-16 Cat® G3516 H with an extra one inch of stroke at 1500 RPM and 4675 cu.in can operate at 7 to 8 cents per KW fueled with locally built Green Play Ammonia. The engine at 100 per cent load requires 1,303 pounds of Zero Carbon Ammonia per 1,550 KVA per hour without a cracker. With a hydrogen cracker forming H2 and operating highly efficiently at 2.5% to 3.5% loss. The economic model has Green Zero Carbon Ammonia in a range of 1,348 pounds of Zero Carbon Ammonia input. This is 107.84 Kilos of H2 per hour. This is why the design of the various crackers must be considered as compared to the exhaust stack modification of emissions. |
The PNW Hydrogen Hub goal is clear and as stated in March 2022 meetings…. in the next decade we will see hydrogen built and priced at
$1 per 1 kilogram.
Announced May 31, 2022, The Cat G3516H is fueled with Green Hydrogen at Green Play Ammonia Plants and Heat and Process Plants. Two products are locally built H2 and NH3. NH3 is delivered safely and converted to H2 at the engine job site. As per Caterpillar document LEXE20695-02 (11-21) . Further information is available at www.cat.com/electricpower
If you spot a big Natural Gas, Methane meter and a 6 to 12 inch gas main the plant accountants and the Green Play Ammonia staff will help close the main supply valve.

It is a go economically for Green Hydrogen and Green Ammonia at much reduced costs and always locally available with Zero Carbon inputs.

Green Play Ammonia™ is built locally at low renewable cost and always available 24/7.

The cost per Green Play Ammonia per KW is a minimum 3 times less than Diesel and Bio Diesel. The power cost is 5 to 6 times lower and going lower when the engine is fueled with Green Hydrogen in large facilities such as Green Play Ammonia Plants.

The technology is advancing when there is a will and young people with strong competitive backgrounds to beat back inflation and get a fresh start on building power.
Raising Better Crops with Biological Fumigation. On The Great Plains, A Relay of Fumigant Grade Mustard into Soybeans, A Late Summer, Fall Cover Crop, Beemer, NE. - Broadcast 11_22_2021 (exactrix.com)
Pacific Gold Fumigation Mustard, An Intercrop Relay with Soybeans, West Point, NE, October 2021.
Froze to death by January, 2022.
The Powerful Biological Fumigant Grade Pacific Gold Mustard in a Relay with Soybeans. Superior Fumigation in a Relay.
Democrats' Climate Bill Seen Boosting Carbon Capture on US Farms
Less is More, Always.


Photographer: Nick Oxford/Bloomberg
By Maeve Sheehey and Michael Hirtzer July 29, 2022
American farmers would get more incentive to pursue additional sustainable agricultural methods under the $370 billion climate spending package announced by Senate Democrats this week.
The proposed bill includes $20 billion for "climate-smart agriculture practices" largely geared toward reducing carbon and nitrous oxide emissions. Lawmakers hope the added conservation funding -- if the bill is approved -- will make US farmers less reliant on nitrogen fertilizer, a large contributor to emissions that threaten the ozone and trap heat in the atmosphere.
"There's going to be a lot more opportunity for farmers, who are the best stewards of the land, to adopt practices that will make them less reliant on chemicals, that will sequester more carbon and create a lot of other environmental benefits," New Jersey Democratic Senator Cory Booker said in a Thursday interview. Booker, who sits on the Senate's agriculture committee, advocated for inclusion of the farm funding in the bill.
Read more: Here's what's in Democrats' $370 billion climate spending deal
The funding should increase approval rates for farmers applying to US conservation programs, of which less than a third are granted, said Ben Lilliston, a director at the Institute for Agriculture and Trade Policy.
The move comes as nascent carbon credit markets gain momentum, with companies such as Indigo Ag increasing what they're paying farmers to sequester carbon and selling credits to companies seeking to cut their own emissions. Funding, whether through government programs or private markets, can drive change, Indigo Ag Chief Executive Officer Ron Hovsepian said.
"They care about their soil and want to do the right thing," he said in an interview. "But when you speak to a farmer, it's an economic discussion first."
— With assistance by Elizabeth Elkin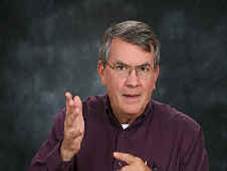 Your Great Plains Reporter.
Guy Swanson
Exactrix® Global Systems LLC
www.exactrix.com
exactrix@exactrix.com
509 995 1879 cell, Pacific.
General office: 509-254 6854
4501 East Trent Ave.
Spokane, WA 99212