Farthest and Most Northern Exposure. North of Glaciers.
Raising good crops. Applying TAPPS With CPS applicator design.
Going North from Spokane, you go to the Canadian Rockies first, and drive 15 hours to Grand Prairie, a 24 hour drive.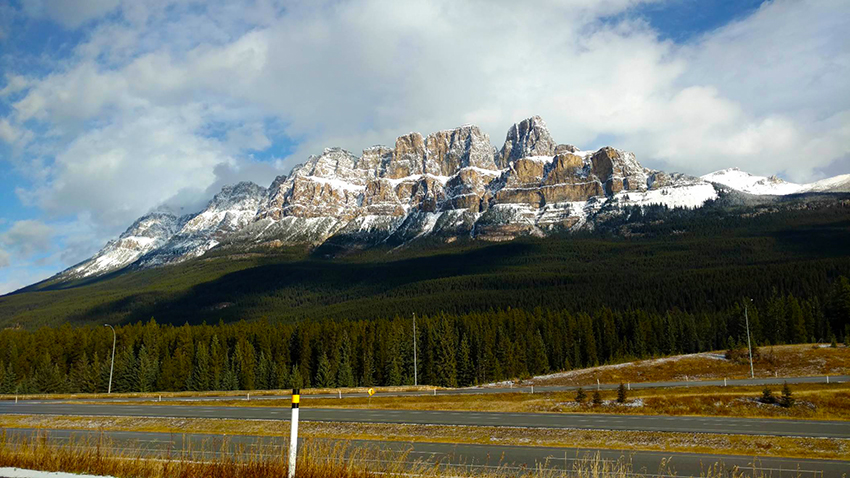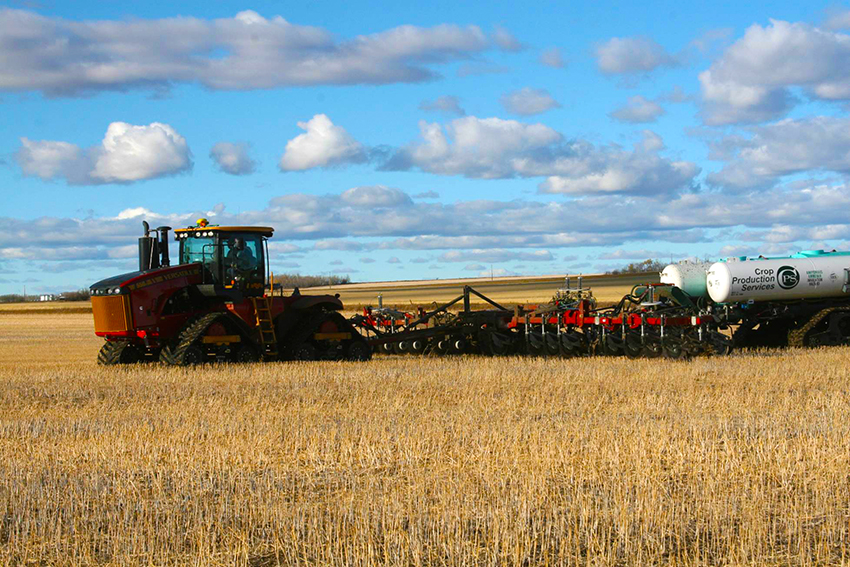 Operating in Gumbo Clay on the Canadian Shield, next to Bear Lake, Grand Prairie, Alberta. 56 degrees N. Oct. 20, 2017.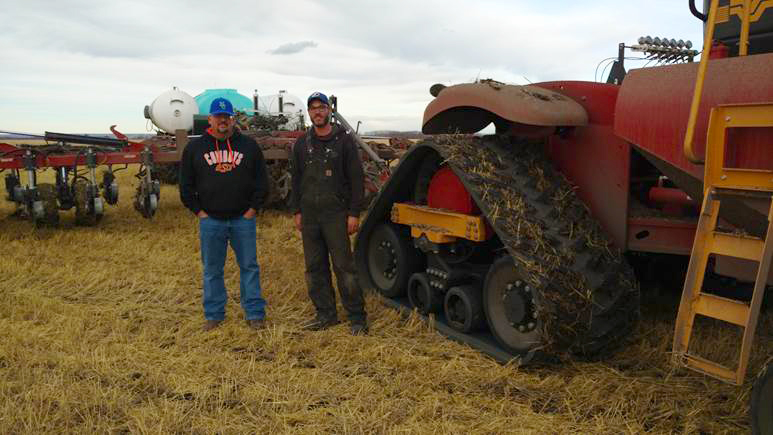 Troy Coen and Robin McKeeman go to school on rock strewn Gumbo Clay in wet conditions at Bear Lake, Grand Prairie. The Edmonton of the North.
Working in difficult conditions.
Going south of Jasper, with 4 inches of fresh fluff, Half way point to Spokane coming up. Lake Louise.
The most beautiful drive in North America.
Columbia Ice Fields.
60 miles south of Jasper.
Kootenay Range.
Radium Hot Springs, 10,000 plus from 4,900 feet.
Ken and Liz Dechant, Hawk Hills, Manning Alberta.
Long Term No-till farmer

,

very extraordinary. 58 degrees North.
1 girl

,

she is a nurse, Marie and Adam, Wade and Thomas.
3 great boys.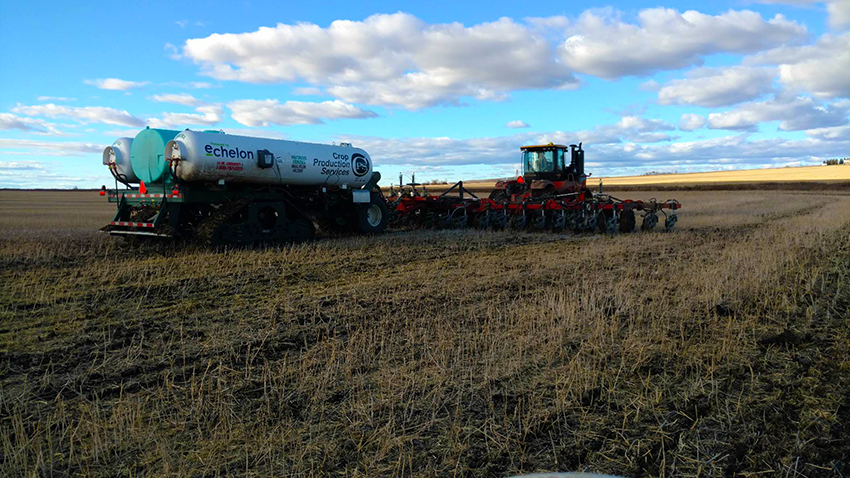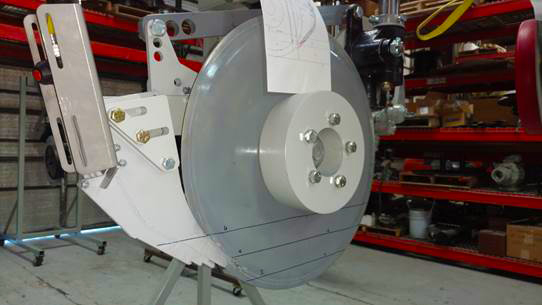 24 inch Mustang P-51 CUE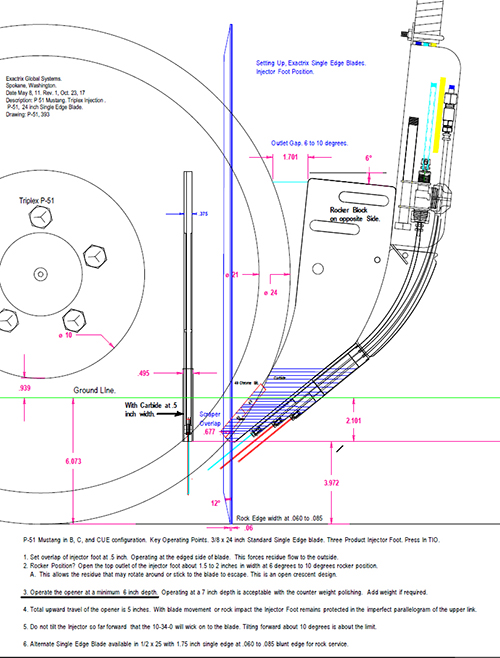 Nutrient Banding and Adjustment. TAPPS formulator.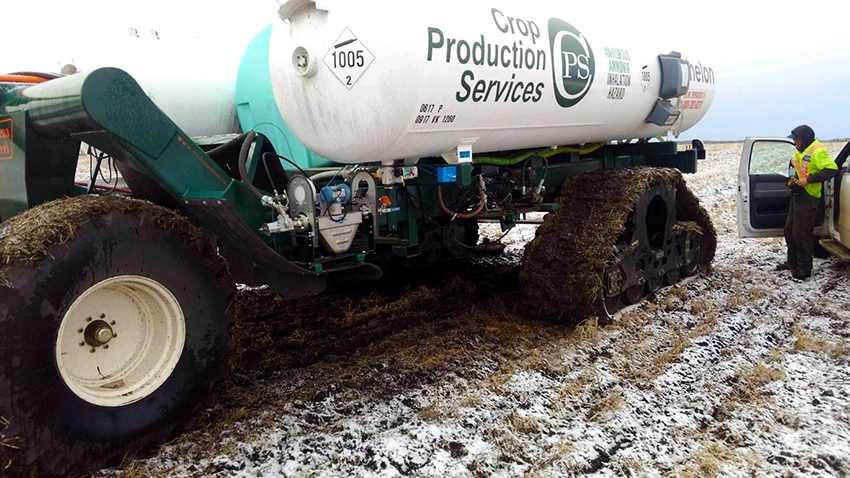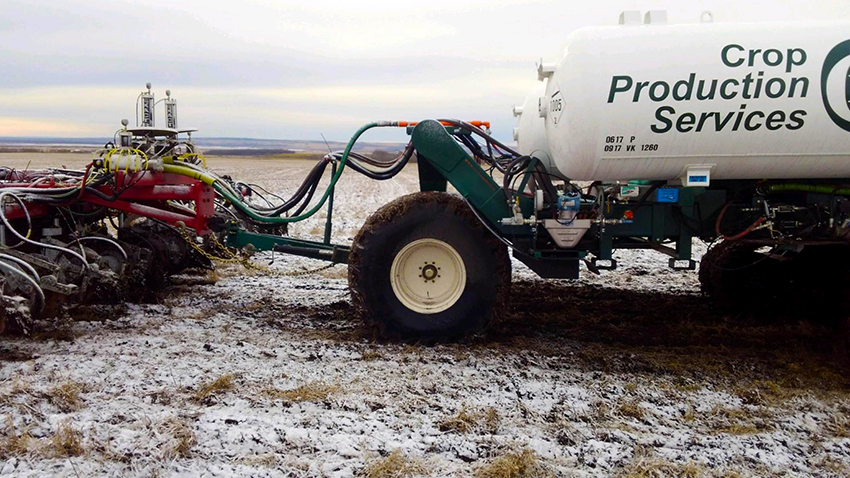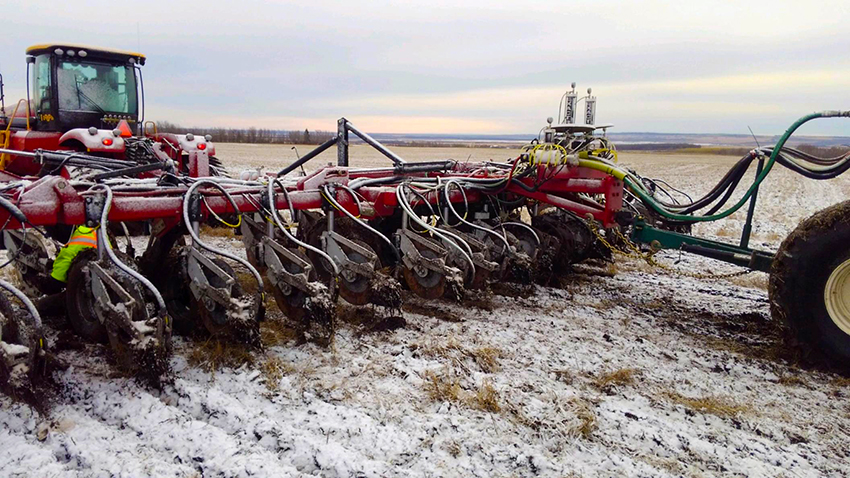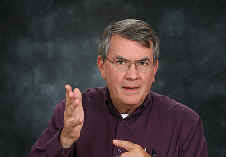 Your Great Northern Reporter.
GJS