Deere Owners, 10 Tips and Hints.
The 1890 machine must be re-rated. If it is applied to No-tillage farming.
If you want an improved stand in all cropping scenarios there is a business opportunity.
Solving for better performance with a Swing Arm Weight of 65 to 105 lbs. and Stack Weights.
Yielder Blades help with penetration and straw cutting.
A more profitable customer helps the entire local economy. Producers pay their bills and advance more rapidly when they have a better margin. Land values improve when the right manager and right machine come to work together.

Producers that operate their 1890 seeders in Class 2 to Class 5 soils, It is time to Re-Rate your machine.
Your F-350, Tonner, needs to perform like an F-800 2.5 ton truck. "The job description changed when the machine came to my farm."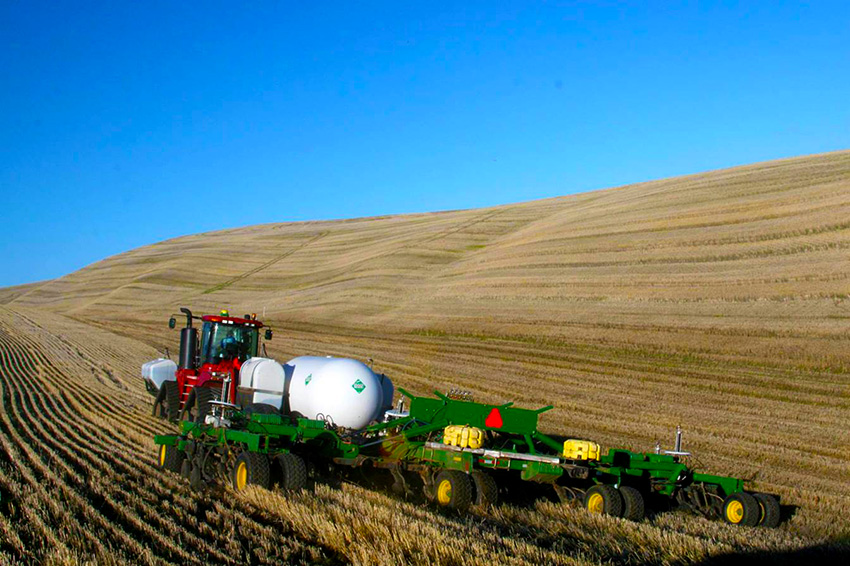 Higher yields for the same machine you bought new last year, but somehow you forgot to add the weight required for your Class of Soil, Rainfall Pattern, Landscape and Rotation.

Most producers miss this key point in Planters and Drills.
The University of Nebraska, Paul Jasa will confirm that machine weight must be readjusted. It is always the single biggest problem in No-till.

The Deere 1890 and 1895's are designed to satisfy a broad percentage of the market and thus meet a Class 1 deep soils of Iowa design criteria,. These soils are moist at the time at planting or seeding, The producers have a level field, and are not depleted soils, are not low CEC, do not require irrigation in rotation, or do not have salty high pH soils. Class 1 soils are simple to design for.

The manufacturer such as Deere require the customer to buy their machine and then add weight to make the machine work properly. The weight brackets on the drill are very deceiving. Remember the machine is 7.5 or 10 inch…a jump of 133% more weight is required .

The Deere 1890 machine is basic, and does not have adequate criteria established at point of sale for Class 2 to Class 5 soils. The producers are often too optimistic and willing to pay a big price for a non-performing machine coming from the lot. 98% of the Deere 1890 drills are moderately to drastically modified before they will work properly. The first place to start is the training table. The machine must normally be bulked up and may weigh another 12,000 lbs.

The "welter weight" 1890 problem gets worse as more and more used 1890 and 1895 machines become available to a 2nd and 3rd owners. The second owners are categorically, a financially stressed group of producers. These producers typically will not Re-Rate the machine for their farm.

The manufacturing goal is to produce a machine with the biggest gross margin in a price point class. That means the accountants have intervened on some really good thinking from the engineers.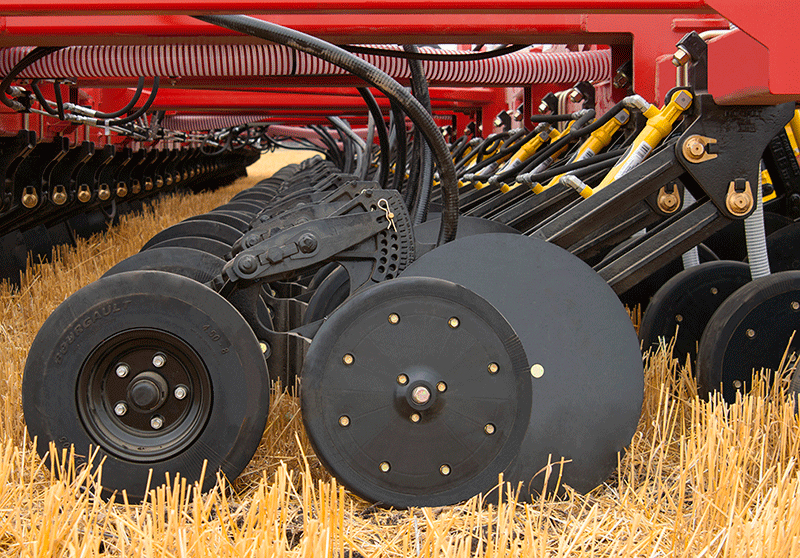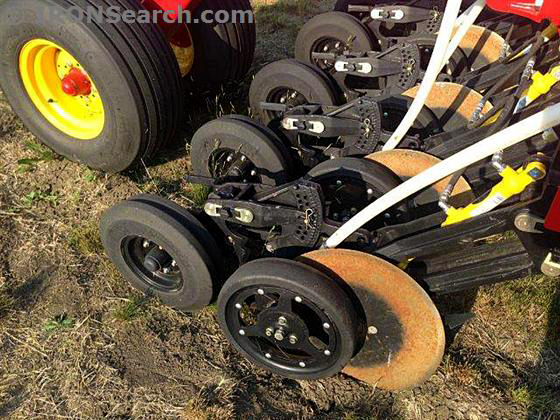 Bourgault offers more for less, and there is no doubt that if Bourgault had a USA marketing organization the Deere 1890's would be parked. The Bourgault 3720 is superior in every way over the Deere 1890 in Class 2 to Class 5 soils.

Hydraulic down pressure with parallelogram movement and superior packing and closing. Bourgault MRB is a good opener for banding NH3 as proven by the Spokane Huetterian Brethren.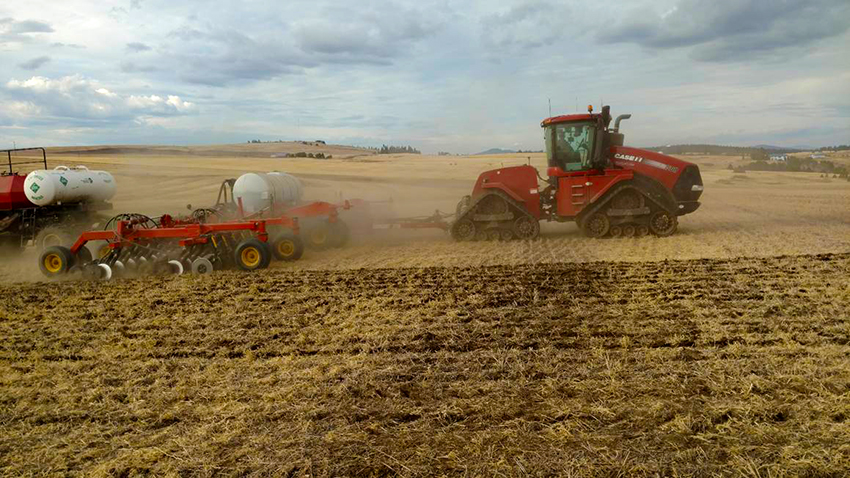 There is a new life for the old Deere 1890's, Banding Tool Bars is a good use. You can buy them cheap $20,000 to $50,000 in a worn condition. The Deere 1890 is a good machine for banding on 10, 12 and 15 inch spacing, or even 20 inch, but when you buy the basic platform get ready to invest. You can spend another $250,000 and you have a really good machine.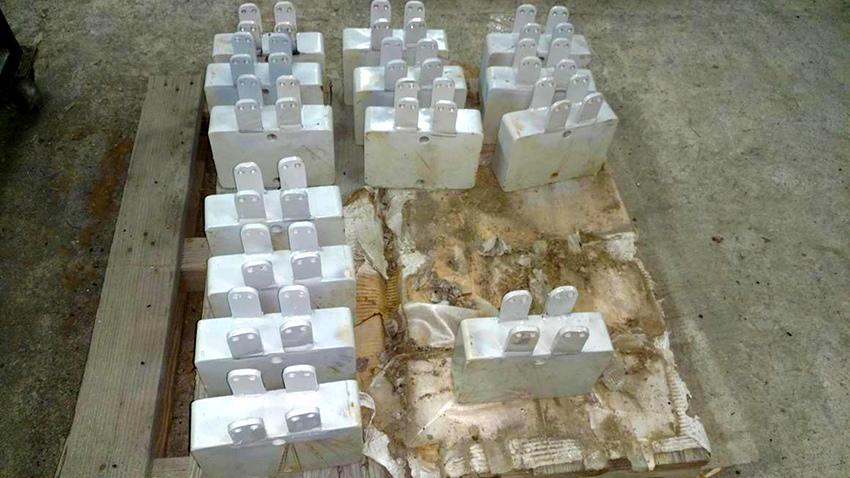 Weight package, 65 pounds added at each opener, unsprung weight down low is required to make the machine pull straight.

The Deere 1890 seeding tool is not what you think it is. It is a basic platform. It requires up to$75,000 to $200,000 of improvements to make the machine work properly. Then the yields come in and production cost goes way down.

Number 1. Do not choose a 7.5 inch 1890 drill. In fact any drill design on 7.5 inch spacing is a good waste of money on the Great Plains. At 60 feet on 7.5 inch spacing, It will need to weigh 60,000 lbs. to compete with 10 inch drill at 60 feet.

Number 2. Pick a 10 inch or 12 inch drill. They operate for less, are more serviceable, and provide higher yield advantages with Indexed banding. Case and Bourgault offer 12 inch and Deere does not because the design will not work without big frame changes.

Number 3. Each opener needs to contribute 625 to 700 lbs. of weight per opener in Class 2 to Class 5 soils. A 10 inch, 60 foot Deere 1890 must weigh 45,000 lbs. That is 72 openers divided into 45,000 lbs. total weight is 625 lbs. per opener.

Number 4. The Deere 1890 opener seeds at optimum placement at 2.5 to 3 inch depth. As reported by agronomists and producers around the country. The opener will cut straw and shear soil at this seeding depth. Seeding speed must be greatly reduced with 7.5 inch 1890 drills. High speed seeding with the 10 inch 1890 is successful when weight is properly distributed in tough soil conditions.

Number 5. Shallow seeding with the Deere 1890 for Spring Canola production requires a 2 pass operation for best results. Seed rows are aligned on top of fall placed TAPPS and TAPPKTS bands. Winter Canola is the opposite.
Number 6. Two pass indexed banding of TAPPS is considered a level 6 in phosphate efficiency in TAPPS and TAPPKTS. You have arrived a maximum efficiency with Indexed 10, 12 and 15 inch banding in two passes. Typically RTK guidance is used. Seed rows directly on top of Exactrix TAPPS bands is facultative in all respects in spring wheat and canola production. Spring or fall it works.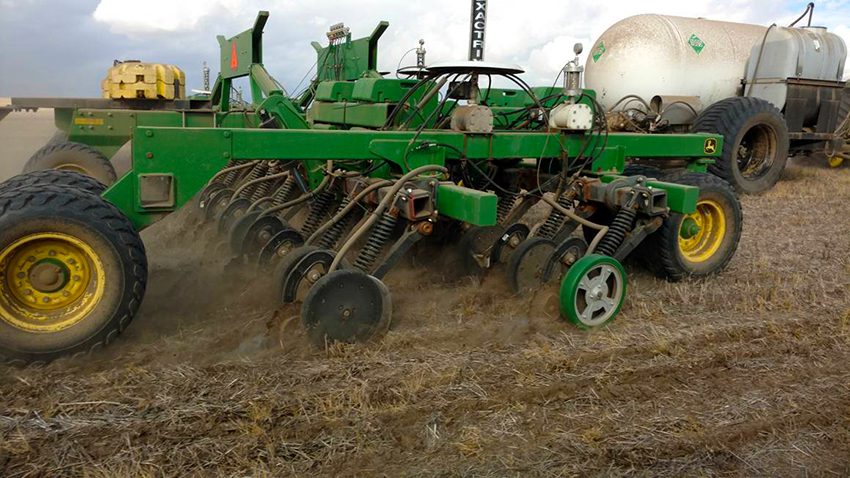 What appears to be a good job of application is actually not, the frame height has been increased by 5 inches creating high opener wear and poor sealing.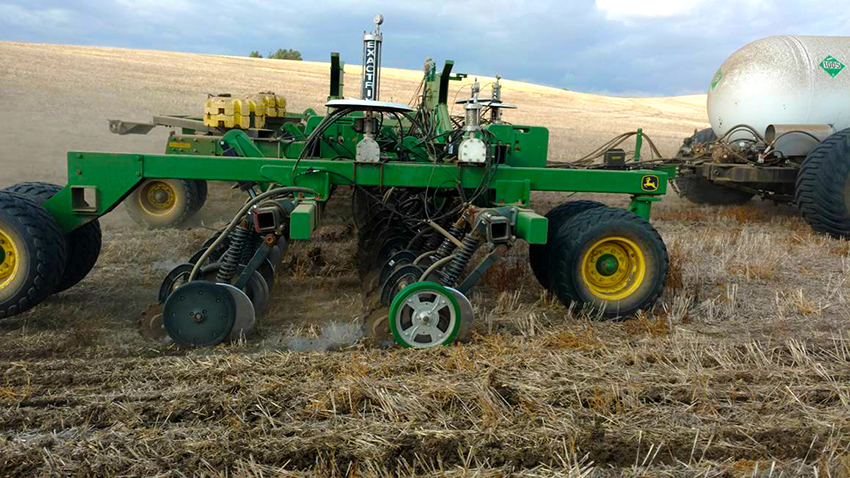 Rear tires are lifting off. Inadequate weight creates poor opener geometry. 12 inch spacing, Chemfallow, St. John Washington September 2017.

The openers do not seal as well since the 1895 closing wheel has poor geometry.

The swing arm design by Deere is the Last of the Mohicans.

Parallelograms and Floating Tool Bars are superior as proven by Case and Bourgault. But always keep in mind it is your landscape and it is important to pick the right tool.

Yielder designs are beyond the Parallelogram design with hydraulic floating tool bars at 1,100 pounds on each floating tool bar combining with hydraulic ride control.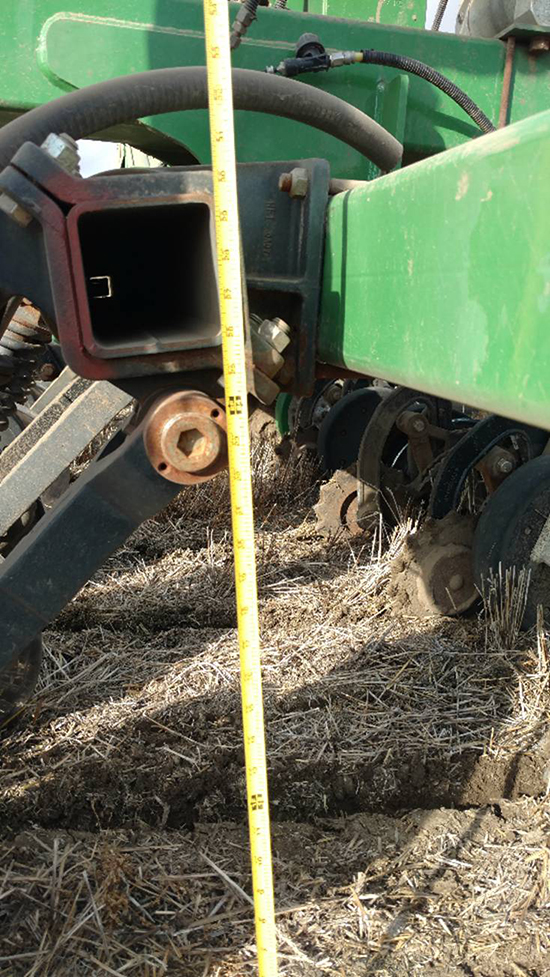 That is 29.5 inches with a full opener swing ahead. A real bad position to be in.

The frame height is way too far removed to allow the openers to contour the soil.

The Deere 4 x 4, Rocker Arm is shown at 29.5 inches.
Remember this, 25 inches is the normal operating height of the rocker arm.

In fact the early 1850 models had a frame lowering kit because the Rocker Arm was 2 inches too high.

So be aware, the best way to confirm and measure a long opener life and to get good performance is to take time to measure.
You will discover that the 4 x 4 Rocker Arm is only operational between 24 and 25 inch height.

Otherwise add weight to improve penetration, reduce tillage, Improve wear life, the opener is very sensitive to the Rocker Shaft height.

Many producers also increase the rocker arm cylinder size to 4 inch to reduce system pressure and get a smoother operating range of the rocker shaft.

Note: An improved Fiberglide wrist pin bearing is being tested along with the durable Pro Mag depth wheel. Pro Mag also builds a scraper group for the 1890 blades.
Tips and Hints.
Another mystery resolved with the 1890 and 1895 drill.

Swing Arm Weight.
Unsprung weight with an immediate reaction to changing contour position.
The swing arm weight is unsprung and therefore allows immediate response at higher ground speed. The design changes the drill function on slopes. The swing arm weight provides machine access and keeps the frame weight package limited to certain areas.
Swing Arm Weight.
Provides slope stability.

Better contour seeding at higher ground speeds when mounted to seed openers.

Improves penetration when combined with the Yielder Manganese Steel Blade.

Allows the 1890 and 1895 nutrient bands to be located at 4.5 inch depth for top performance of TAPPS and TAPPKTS with Yielder Manganese Steel Blades.

If you are not getting a good stand, and wonder what the problem is, it is most likely weight.

The Deere 1890 is too light in most Kansas and North Dakota seeding conditions of Class 2 to Class 5 soils.

You can try Arick's Wheels, you can try hydraulic cylinders, the solution to the problem is simply low cost and reliable weight with a good cutting edge on the opener.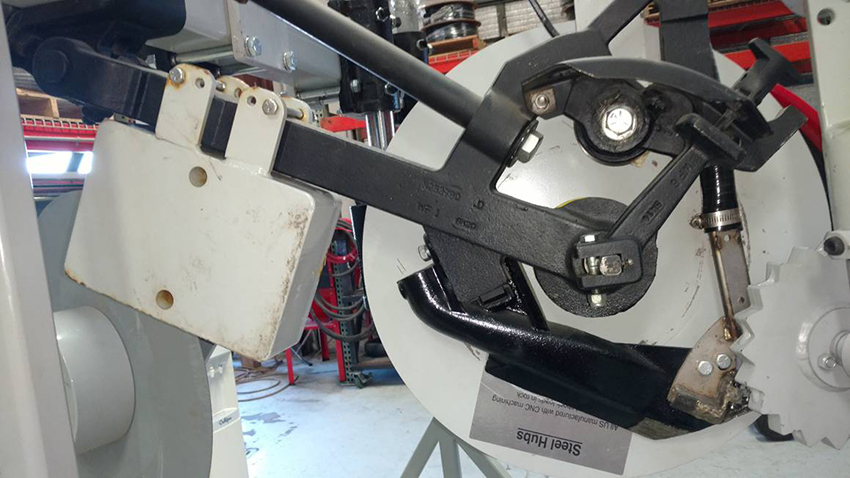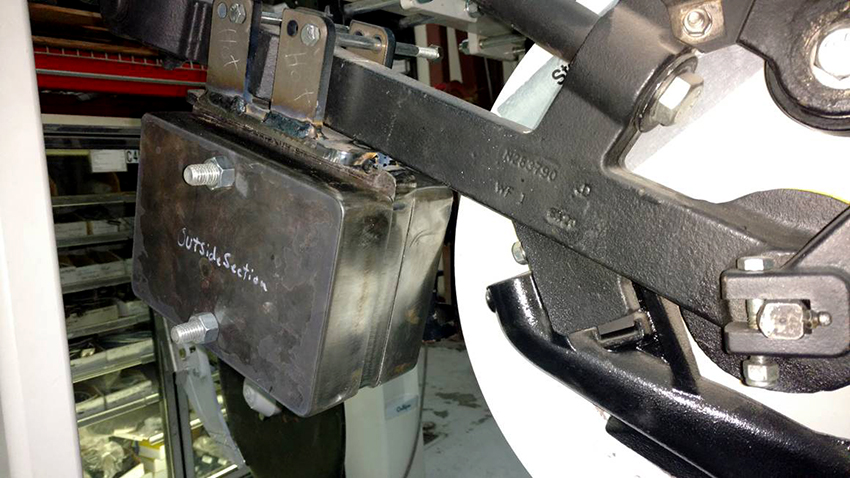 Stack Weights. 105 lbs. shown. The Deere 1890 is not a true No-till Drill. The 1890 is a tillage drill, it does not have a self-engaging compound angle blade.

The 7.5 inch version is a lousy seeder, only the 10 inch version seems to seed well as the 1895, the weight is the factor, 7.5 inch drills need a lot of weight to get up to 625 lbs. per opener.

Why did Bourgault build their single disc opener about twice as heavy as a Deere? , because the Bourgault 3720(3710) is a No-tillage drill with virtually no sales into a tillage market in Iowa.

The Bourgault opener weight is unsprung and it is a double over the 1890 Deere. The Bourgault opener frame work is a much heavier casting. The philosophy is more like a Yielder operating in Class 2 to Class 5 soils.

Deere Owners can add weight to their Deere 1890 or buy a Bourgault 3720 at about twice the weight, or find a good used Yielder.

The Deere 1890 opener bearing group is very adequate, mainly because the 1890 does not have a compound angle opener, The 1890 requires more down pressure to engage in No-till. Compound openers are self-engaging. The Case SDX 22.75 diameter and the Yielder 1520, 24 inch diameter are self-engaging openers in compound angles of convergence.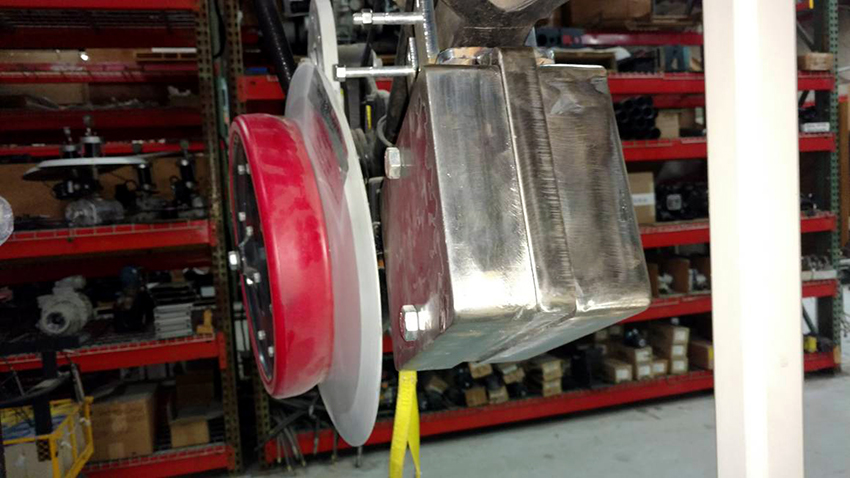 Absolutely the 1890 and 1895 needs a change in the blade edge. Producers can wear out the carbon blades and then make the change. Change the blade metallurgy to Manganese Steel for 3 times the wear life. Change to the 5/16 x 19.6 or the 19. 1 x ¼ extreme single edge. The edge 4 degree or 6 degree.
The correct blade edge allows for good straw cutting. It reduces the down pressure required and generally performs very well in heavy residue. Ground speed can be increased.
Producers that build up an 1890 banding tool bar for 2 pass application have two choices in blade performance. Banding deep at 4.5 inches the blade choice is 5/16 x 19.6 with 4 degree edge design.
Building up a banding, Re-Rated Deere 1890 also requires weight be added at the opener swing arm. A 10 inch banding 1890 is about ideal for almost all crops. However a 15 inch version also works well in the Winter Wheat, Milo, and Corn rotation of the central and southern Great Plains. Also Winter canola can be banded with the 15 inch 1890 banding tool bar.
Adding the swing arm weight also allows more stability on steep slopes. The lower center of gravity allows the drill to pull straight. The lower center of gravity and additional opener weight allows immediate response in quick terrain changes. A lower center of gravity improves the slope angle A-B line in reducing drill skew.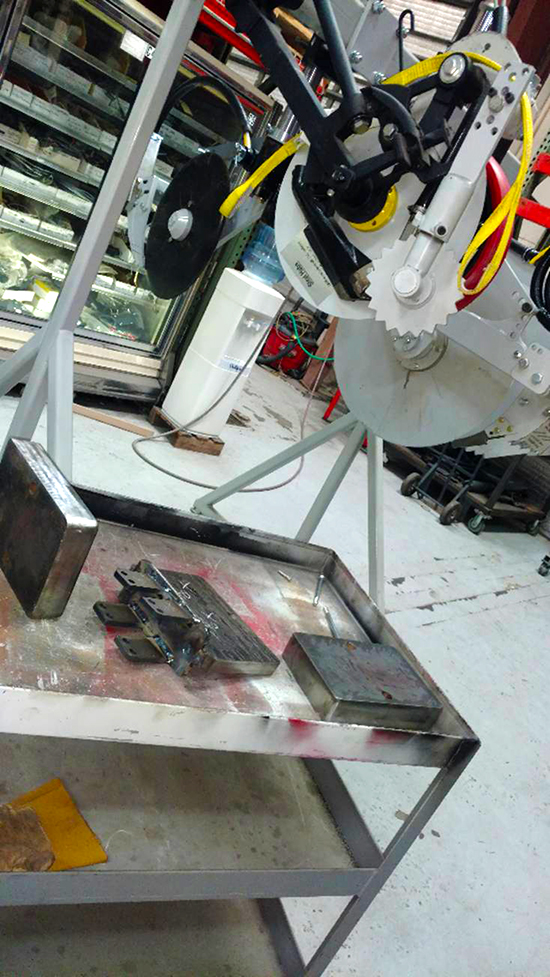 Bush up the 1890 and 1895, and keep it simple with "Unsprung Weight" on the swing arm. There is also a layered design or stack weight design allowing three different weight packages with lots of options for weight and opener loading in your class of soil. The weight down low is very key in getting good opener response at higher ground speeds. Finally the opener will penetrate in difficult tough soil conditions.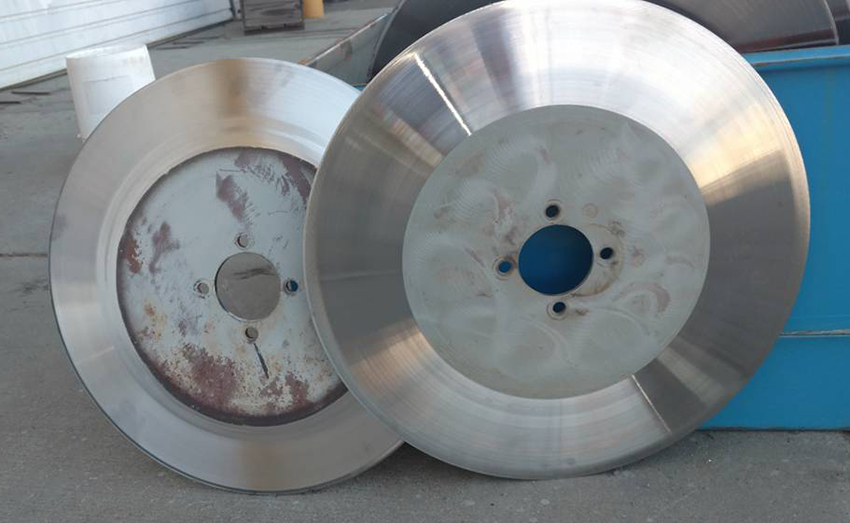 19.6 inch diameter at 4 degree or 19.1 diameter at 6 degree in 5/16 Yielder Manganese Steel.
Three to four times the wear life of the Deere 3/16 x 18 carbon blades.
Great cutting, excellent penetration, Tractor seat time are typical comments. Lower cost banding is the result.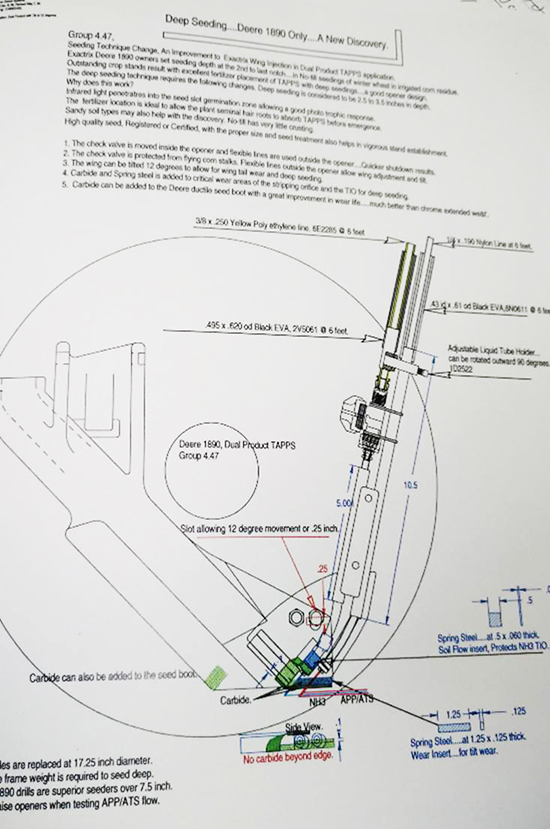 Group 4.47 Exactrix Wing Injection is superior in all respects for lower deep banding costs.

Carbiding of key wear areas with better opener blade diameters drive banding costs down.

Deere Exactrix Wing Injection, DEWI, also allows the unit to be seeder or to apply dry materials.

Series 4 injection with the Deere 1895 scraper is also used.
Deere 1890 Seeding Openers can now expect triple the wear life of Deere carbon blades.
The Exactrix design and blade edging keeps the blade sharp over 2 inches of diameter change.
Seed Boot wear is greatly reduced with an extended shadow.
Seed placement is improved.

The blades typically run 3 to 4 times longer than the Deere Carbon blades.

Longevity reports have been excellent in the PNW with Exactrix Yielder Manganese Steel Blades.

Great reports are produced from Kansas and North Dakota in sand and rock strewn soils of ND.

There are two diameters and thickness available.

A heavier blade is available for glacial till soils.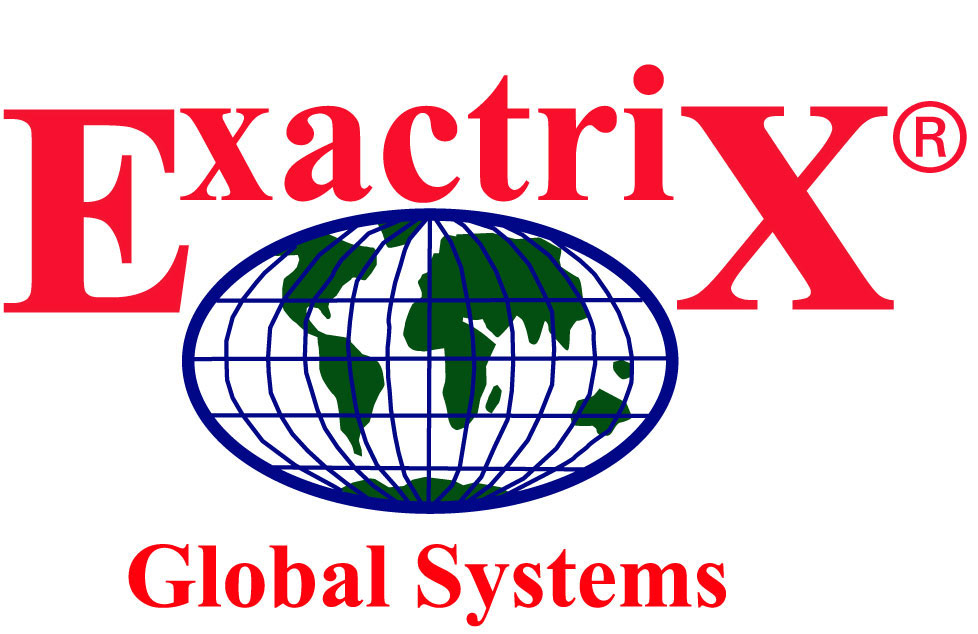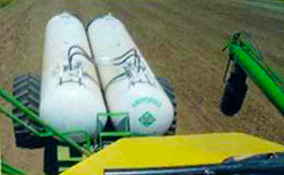 SEEDING INTO
HEAVY RESIDUE
New Design
Group 4.47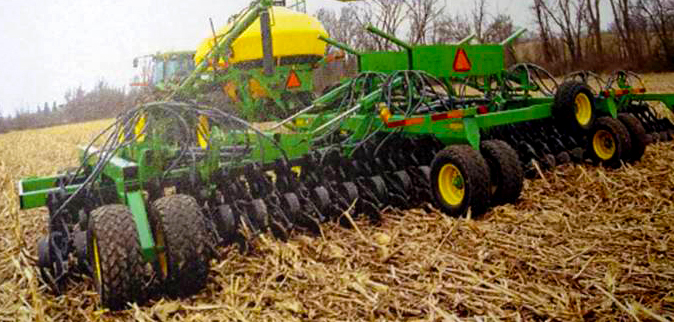 A booklet is produced on how to seed into heavy residue. The booklet is available to Deere 1890 and 1895 owners.
---
Your report from the north and your Great Plains Reporter,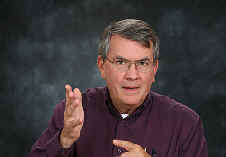 Guy Swanson.