Return To Main Page
See Husker Harvest 2014 Seminar Re-Cap
2017
Demonstration and Economics Clinic
Feb. 28 and March 1, 2017 - Hugoton, KS Golf Course

NoTillage, Exactrix TAPPS Formulators.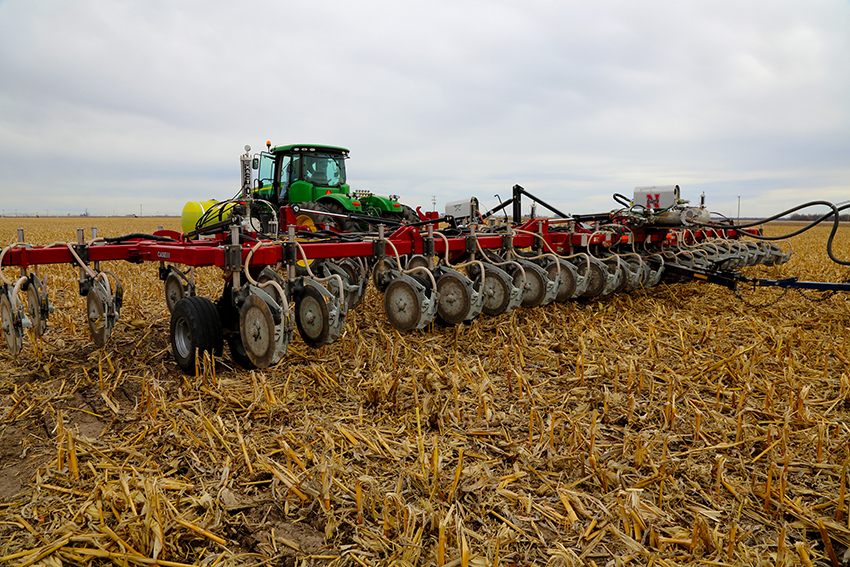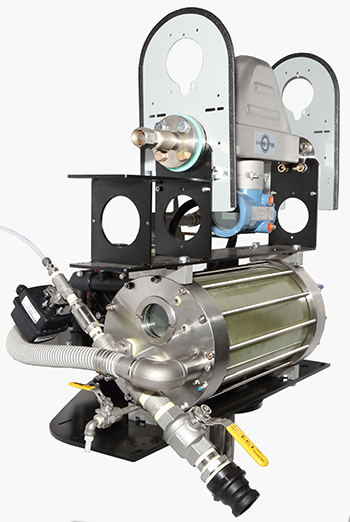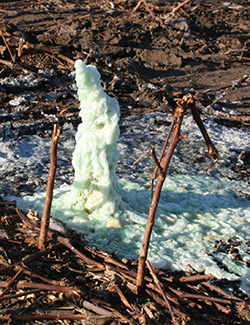 Demonstration and Economics Clinic
Feb. 28 and March 1, 2017 - Hugoton, KS Golf Course
Winter Canola, Mustang Banding Demonstration.
Two Day Option, Pick your day. Meetings Start At 9am
High Speed Banding Demonstration to follow after lunch.
7 inch deep banding into Winter Canola with TAPPS.

Making Winter Canola your leading winter crop.

SIGN UP NOW - CALL 800-929-9289

Meet the leaders in Winter Canola. Make 5 big bets.
Place your bets in 2017 in advanced cropping systems.
Brian Caldbeck
Rubisco
Joel McClure
No-till
Producer
Guy Swanson
No-till
Exactrix
Larry Murphy
Tessenderlo
Kerley
Sam Lauderdale
ADM Goodland
John Shanahan
Fortigen
Nutrient Expert
How to raise irrigated 80 to 100 bushel Winter Canola.
Meet with the producers. Inspect the fields.
Learn how to plant Canola. Learn how to fertilize Canola for top oil content?
What is the correct population?
Learn how to pick the correct variety?
What is water injection?
What does Winter Canola do for future crops?

John Cory
Security West Financial

Call your new banker, John Cory, Security West Financial.
http://swfinco.com/contact.html (509) 994-8555 You can go off the balance sheet and work with the best using the strength of Farm Credit and others.

John will help you spend about $40,000 annually to make $150,000 more annually by spending only $60 per acre in irrigated production for fertilizer. John understands the cycles of agriculture and how to keep your balance sheet looking good.

At the end of five years you will own a powerful machine that continue to produce good returns having already been paid for at the end of the first year. You can even apply for your neighbors with a Mustang Tool Bar.

At 1,000 acres of corn, An internal bottom line savings of $750,000 over five years on 5,000 acres of corn.

An Exactrix Mustang Tool Bar capable of producing $550,000 of internally available funds in five years.
---
See Video

Top yields, best margin and the new leader in VRT-Site Specific, Small Grains Expert. Eric Odberg at Genesee, Idaho breaking winter wheat yield records. Exactrix TAPPS at Catholic Canyon using 4 management zones. Exactrix Site-Specific, Variable Rate
EO.htm

"Paul Gangwish, Drone Video"
Track Machines improve production 200%.
Application time cut in half at 1 acre per minute.
Up to $150 more net income per acre.
The 2017 Agronomy Review.
http://www.exactrix.com/Broadcast_12_29_2016.html
Meeting your formulation needs. www.exactrix.com/tf.htm
Picking your metering systems. www.exactrix.com/epm.htm
Need more information on advanced crop production. www.exactrix.com/EWAC.htm
For More Information:

509.535.9925